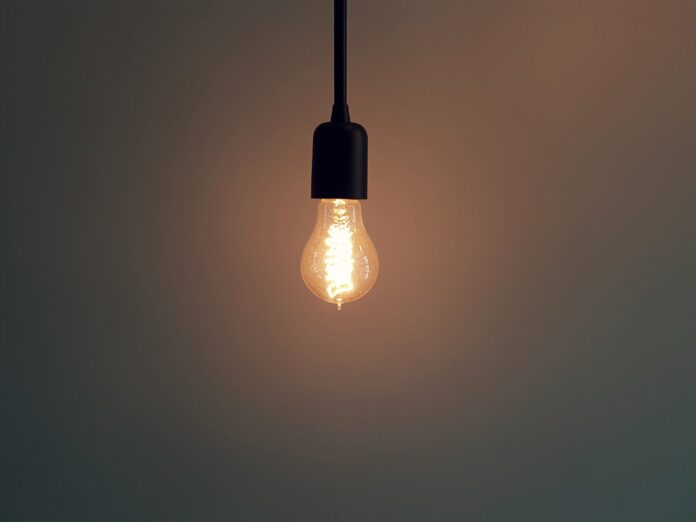 Disclaimer: The views and opinions expressed in this article are those of the authors and do not necessarily reflect the official position of Boiling Waters PH.
Sarado na ang mga balay, tulog na halos tanan. Abri pa akong mga mata, nakatunganga sa bintana, nagahulat nga mahulog ang langit sa yuta.
"Ingani diay ang lockdown?"
Nakita nako ang bulan, nindot kaayo, dako og hayag sa layo. Ana sila naa daw'y dalawa ka side ang Moon, hayag og dulom.
Ang sa atubangan kay ang hayag nga part, ang part na makita nato, init daw kaayo to.
Tapos ang ang sa likod, tong part na dulom, mao daw to ang part nga lamig.
Gitestingan nakog sukat ang bulan, gikab-ot nako sa akong kamot. Abi nakog dako, mura lang man diay og piso.
While you are busy reading this article, try mo rin makinig sa episode namin:
Gipaandar nako ang suga og nihayag ang gamay nga kwarto. Ang switch naay dalawa ka options, on og off.
Gikab-ot nako sa layo ang bulb, gisukat nako, gamay pud siya, pero parehas sa bulan hayag pud siya.
Ngano kaya hayag sila? Kinsa nagapahayag sa ilaha?
Ana sila, ang kahayag sa bulb gikan sa kuryente og ang bulan gikan sa adlaw. Parehas sila naay hayag og dulom.
Murag kalibutan nato karon, dulom pero naay kahayag.
Naa sa atong kamot ang desisyon kung unsa sa duha atong atong i-on, hayag ba o dulom?
Pero sakali nga pilion nato ang kahayag, ang source, kaila ba ta kung kinsa Siya?
I smiled…
Suddenly niagi ang mga BPAT (Barangay Patrol), naa silay dala na flashlight og gitutok nila sa akoa.
"Bata, tulog na. Gabii ra ni maabot ra unya ang buntag."
Photo by Burak K from Pexels