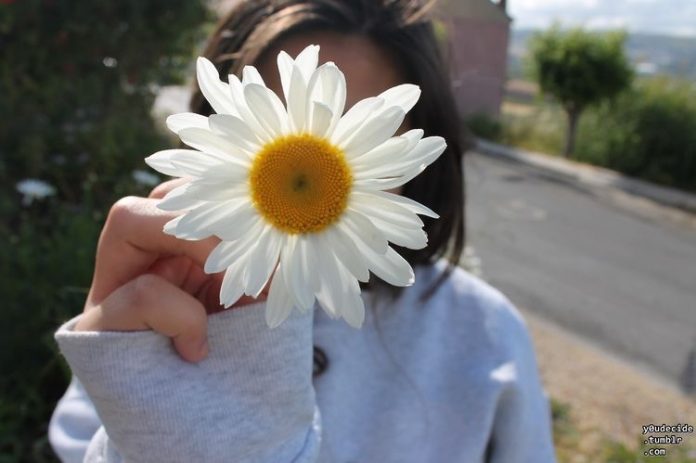 Disclaimer: The views and opinions expressed in this article are those of the authors and do not necessarily reflect the official position of Boiling Waters PH.
All these years, I have come to realize that maybe love really never fades away. Maybe love is sometimes just lost waiting to be found, maybe it was just being left behind somewhere else, maybe it is just asleep and waiting for someone to call it. Maybe, it just needs a best shot in second time around. 
Let your guard down. Let your walls go  Love may sometimes ask you to be apart for quite sometime and it might ask you to look in that same eyes after thousands of days, it might ask you to hold that hand once again. Sometimes the hurts and disappointments causes us to be blinded by the reality that some things like love do not deserve any one more try. 
Let yourself be found. In the midst of all the things that make you think that love is one of the hardest and the complex thing in the world, let yourself found a reason to still believe. A reason for you to take that risk of finally feeling the so–called love you have been searching. 
While you are busy reading this article, try mo rin makinig sa episode namin:
Let the confusion go away. Sometimes it seems like fate has done you wrong. The what ifs, the thoughts that keep you holding back, all the reservations and hesitations that are filling your self will eventually come to an end. Let the chaos of doubts and fears let go and give way to the love that is standing in front of you. 
Let your ears hear that this time, this is true. That this is the one you are waiting for. Love may disappoint you many times, love may have left you hanging and guessing, love may have caused you thorns on your chest but remember that love will still always finds it's way. 
Love always comes back. There might be reasons why it left, there might be reasons why it didn't worked out the first time but keep in mind that it will always comes back. Yes, you deserve a love that never leaves but sometimes when loves leaves, that helps you realize its value, worth and existence. And always keep in mind that you deserve to be loved. Maybe now is the time, maybe now is the right way. 
I want to tell you that love is not far away, that it will find your heart someday. One day, you'll wake up and feel the warmth of reality that's embracing you and you'll realize that finally it found you. 
So, turn away your fears because the love that you are looking for is here.