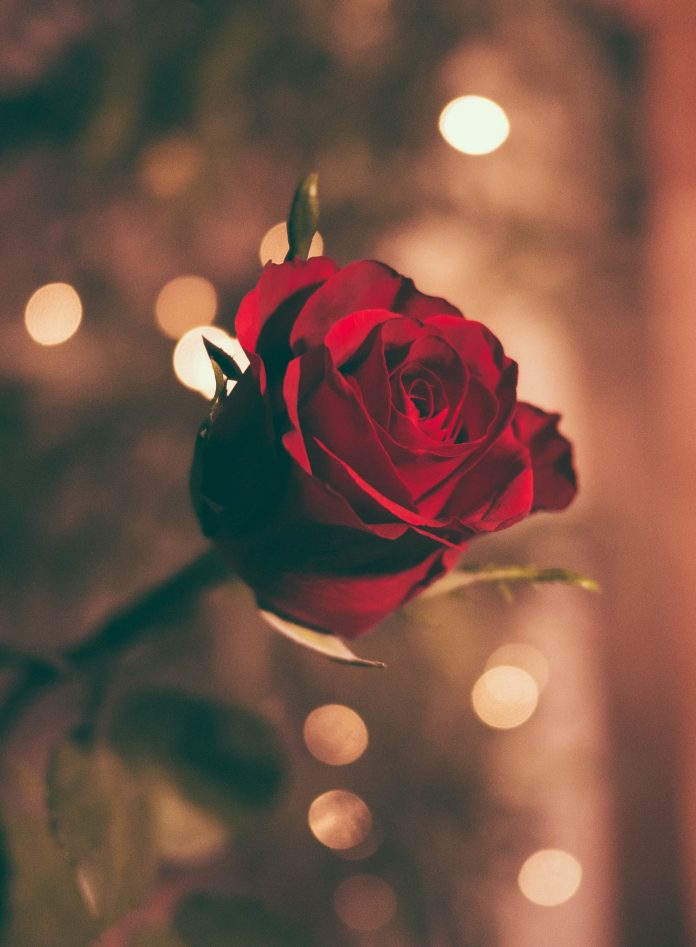 Disclaimer: The views and opinions expressed in this article are those of the authors and do not necessarily reflect the official position of Boiling Waters PH.
I love you, yes I do.
And everyday, I still do.
I love the time you can spare me.
While you are busy reading this article, try mo rin makinig sa episode namin:
The love we shared that was bounded by the fact that you weren't really mine.
Wasn't mine to hold, wasn't mine to boast about, wasn't mine at all.
You are not mine.
Masakit pero kaya kung tanggapin.
Mainly because I love you and I am stupid enough to accept whatever it is that you could give me,
But now, I say enough.
Love is everything,
but loving you isn't.