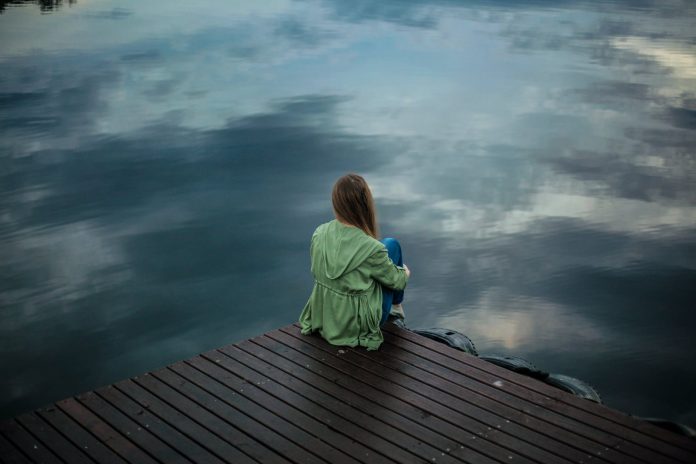 Disclaimer: The views and opinions expressed in this article are those of the authors and do not necessarily reflect the official position of Boiling Waters PH.
I am certain that this heart of mine became stronger through time. I have kept it secured but open at the same time. I am still hoping and believing that one day, you will find me. I became tired of searching; but instead, I started praying. I constantly prayed that the next man that would have my heart would be the one that God sent. I focused on myself and improved my weaknesses. I worked harder to see a better version of myself each day. I removed all the worries and doubts. I started to have positive thoughts that there will be a time that someone would prove to me that love is not all about the hurt and pain. I pray that you would show me how beautiful love is, because all I can feel is joy whenever you are near. A love without doubts, without fear, without confusion, without worries. This is the kind of love that I would desire to have from you.
You may think that I am a hopeless romantic. You may see me as a woman who has always been in-love with the idea of love. But right now, all I long for is your sincerity. If that moment comes and I see that you are genuine and true, I would freely give my heart a chance to love you.  The moment that I see your efforts, even though it's uncomfortable for you, it's a clear sign that I would let my heart feel again. I have risked the waiting game for a long time. I tried to control my feelings whenever someone gives me attention. I try so hard to hold back and hide my emotions. But with you, I believe that everything would turn out just fine. I won't fear to fall for you, because from the very start, you have assured me of your love. You were not just consistent with your words, but with your actions. I can see it through your eyes. You love me, even without saying it. I can feel it, and it makes me fall for you even more.
To the man who will love me for real, I will wait. Waiting seems tiring, but I will never give up. The hardships that I have experienced in the past are all worth it when I finally meet you. Real happiness will flow from within, every time I am with you. You will make me feel that love has always been amazing and true. You will remind me every day that I am the most beautiful and the only woman who captivates your heart. You will always treat me with respect and will never take me for granted. You will always make me a priority because you worked hard to have me. That is why as I wait, I will never stop praying for you. I will never stop praying for my heart. So by the time that our paths would cross, I will be assured that you're the one for me.
While you are busy reading this article, try mo rin makinig sa episode namin: