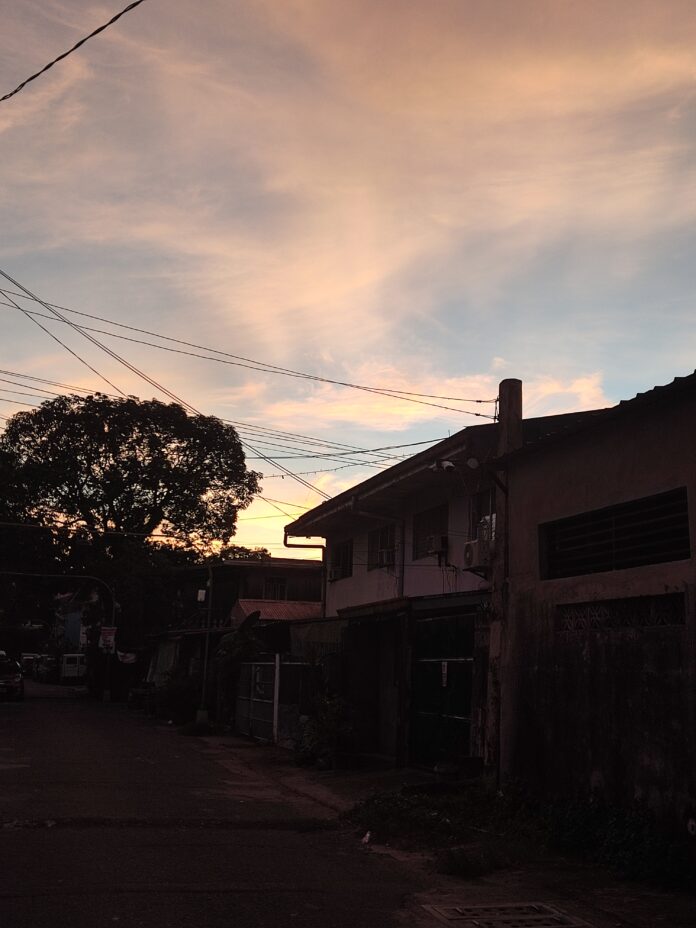 Disclaimer: The views and opinions expressed in this article are those of the authors and do not necessarily reflect the official position of Boiling Waters PH.
Have you ever prayed so much for someone because you don't want them to leave?
Have you ever begged for someone because you want to stay at the end?
I think all of us have done this.
While you are busy reading this article, try mo rin makinig sa episode namin:
This is my prayer for someone I love:
Lord, please enlighten his mind and open his heart to accept that he deserve to be loved.
Lord, please help him be at his best and sleep comfortably at the same not to overthink because he can do anything once he put his mind to it.
Lord, please let him stay healthy and his mental be better.
Lord, please let him succeed on whatever plans and dreams he wants.
Lord, please let me stay and see him getting better even though at the end he will not choose me.
Lord, please help and guide me to love him right even from afar.
PS. I really hope you won't get angry or get mad about the message I sent containing all of these prayers I have for you.