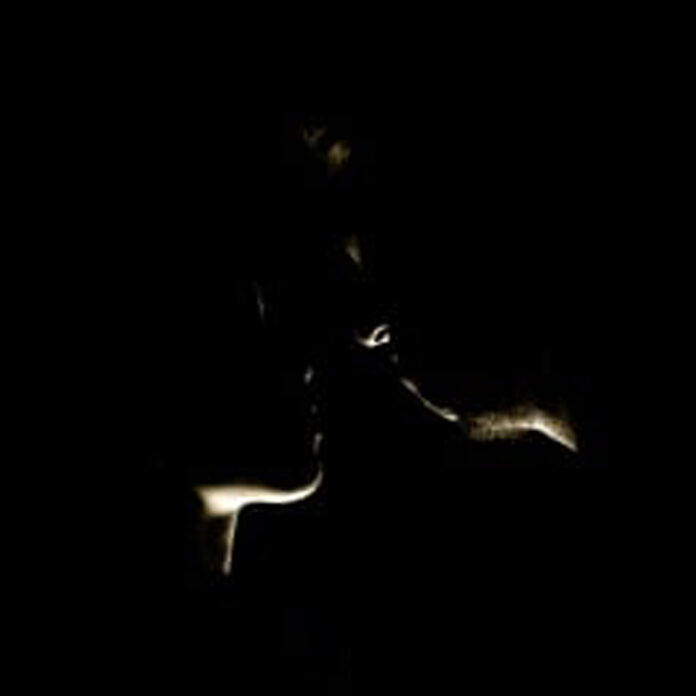 Disclaimer: The views and opinions expressed in this article are those of the authors and do not necessarily reflect the official position of Boiling Waters PH.
You should know that I will never comfort you with lies.I will always tell you what you need to hear not what's pleasing to your ear.
You should know that I will always choose to make things up to you with clearer mind and forgiving heart. So when I choose to be silent, remember that it's not because I want to be distant from you.
You should know that I will always be respectful and supportive to you. But please don't ever think that I'm belittling you when I oppose your ideas. I'm simply trying to show you the other side of the coin.
While you are busy reading this article, try mo rin makinig sa episode namin:
You should know that I don't say the word "sorry" as often as drinking coffee. I was raised obedient with a belief that making the same mistake over and over is unacceptable.
You should know that you, your words and your feelings matters to me. But there will be times that I will surely argue with you, as healthy argument betters reasoning.
You should know that your growth – in all aspect – is important to me. So when I correct you, guide you or minister to you, I am expecting you to listen and trust me with all your heart. I will never mislead you.
Above all these,
You should know that my life does not revolve around you as my own well-being is important to me as yours. But you may rest assure that as long as you want me in your life I will remain loving and faithful to you.
-Toni