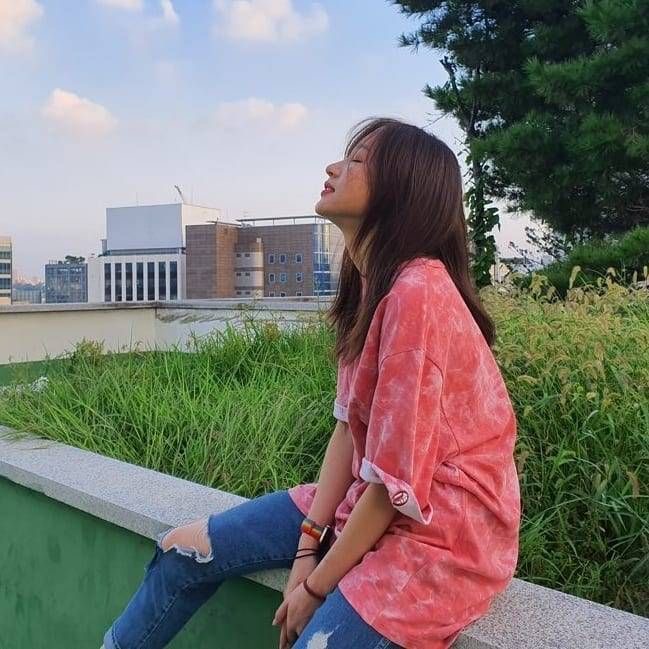 Disclaimer: The views and opinions expressed in this article are those of the authors and do not necessarily reflect the official position of Boiling Waters PH.
It's not realistic if I say I moved on with that span of time. The truth is I don't fake my emotions, I don't laugh just to cover all the hurt, I laugh because there's a lot of things to laugh at, there's a moment of crying, there's a moment to be happy.
The love I poured will never be a waste, my efforts, my time and all that I gave will never be called "sayang" because I don't obligate a person to give back the same amount of love I give.
From all the heartbreaks I heard and been, nothing will change the kind of love I have. I learn to hold on, let go and move on, and life must go on even if you're not here anymore.
While you are busy reading this article, try mo rin makinig sa episode namin:
Ngl because it hurts. It hurts still, but I'm facing it fearlessly, with all courage, I'm facing a day without you–counting steps I make away from you. However, I can't unlove you forcedly, but I'm willing to go on the process until such time I can finally say, I don't have feelings for you anymore.