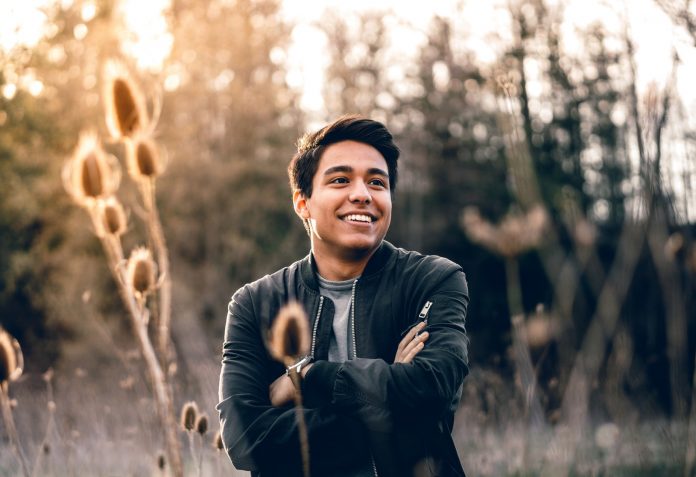 Disclaimer: The views and opinions expressed in this article are those of the authors and do not necessarily reflect the official position of Boiling Waters PH.
Do not use your eyes to scan her body
coz these are made to appreciate BEAUTY.
Do not use your mind for sexual fantasies,
coz it is made for BRILLIANT IDEAS AND STRATEGIES.
Do not use your tongue for catcalling,
coz it is made to utter KIND WORDS
AND SPEECH FOR PEOPLE BUILDING.
While you are busy reading this article, try mo rin makinig sa episode namin:
Do not use your hands to touch her body without her permission,
coz these are made for CREATING THINGS,
FIXING THINGS AND BUILDING A NATION.
You came from a woman, treat them with all dignity and respect.
You are more than this.
YOU ARE a "MAGINOO" in a world full of "PARE…CHICKS O!"