Disclaimer: The views and opinions expressed in this article are those of the authors and do not necessarily reflect the official position of Boiling Waters PH.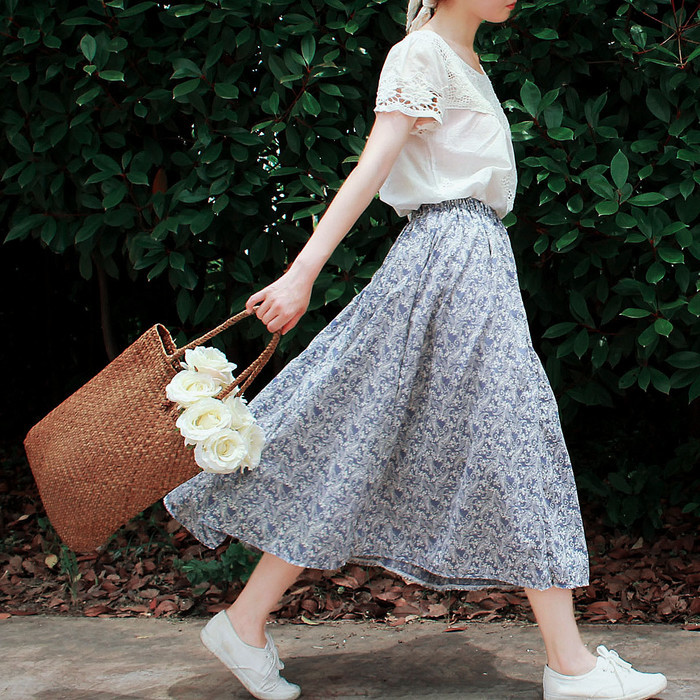 For Millennial's like me who is overthinker, vulnerable and futuristic. Kindly think back and don't be exhausted.
Begin your life journey by a single stepped. Creating another milestone will someday give you happiness. But solely remember that your happiness will not depend on your success. Your success will actually start by your HAPPINESS, contentment, and confidence.
Remember by single stepped you will get rid of uncertainty. Even if doesn't work out the way we want, still we have a definite answer for unknown. Remember that embracing too much comfortability can be a whole lot scarier than taking risks, it makes you weak and feared. You stopped conquering magnificent things for being comfortable. People may tend to waste their time embracing the feeling of ease hidden by being comfortable.
While you are busy reading this article, try mo rin makinig sa episode namin:
For success, timing is important. Most people often prays for their perfect timing, the truth is there's is no perfect timing. Remember that perfect time is your choice. You have to take risk even into uncertainty, even you are not ready. Surely, not everything will turned out perfectly but definitely, you still live and learned.
Always bear in mind, that most of successful and riches people in our lifetime, are careless, they treat failure and rejection for another possibilities.