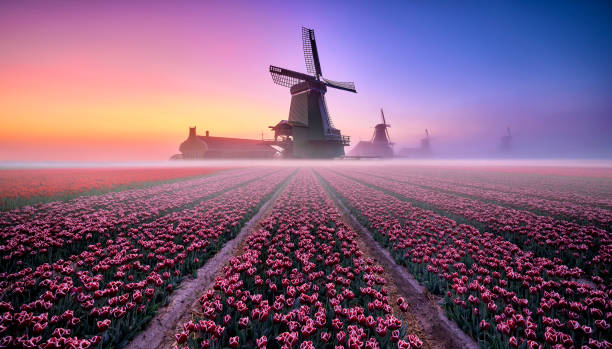 Disclaimer: The views and opinions expressed in this article are those of the authors and do not necessarily reflect the official position of Boiling Waters PH.
My Tulips: Meaning of Love

Deep Love
We are eager to have and feel what true love is.
We are excited to meet our twin soul.
We prepare ourselves along the way in this journey of finding deep love.
But, as time goes by even if we prepare ourselves we end up unprepared.
Why?
Because, we never know what to expect.
We never know when it will come.
And when deep love comes we end up pushing it away.
We don't know how to handle it well.
So, pain and frustration comes.
Henceforth, if you want to have and feel deep love.
Engrave it in your heart and soul.
It never comes the way you expected but by using your heart you will know and feel its presence.
Perfect love
How can you define a perfect love if this world is full of broken hearts?
This is not a drill but a reality.
This world is thirsty for what perfect love means.
But, people don't have the ability to protect it well.
When people's sole purpose is to focus on self benefits.
Perfect love means mutual in expressing what you feel inside your heart and soul.
It's not just one way but a tango to dance together.
If we want perfect love we must work it out.
It will only exist if people are ready to sacrifice things out of their comfort zone.
This perfect love only exists to those people who understand its real meaning.
No one is perfect.
But, with Love we can be perfect.

Unconditional Love
They say" it is better to give than to receive."
"Blessed are the giver than the reciever."
But, does it also apply in giving love?
When someone expresses their genuine heart.
Does it require the other side to reciprocate it?
Well, unconditional love doesn't require things in return.
That is the kind of love that is given freely.
Like the love of Mother to their son's or daughter's.
The uniqueness of this love cannot match any other love.
And God's love is the greatest example of expressing Unconditional love.
When Jesus died on the cross to save mankind in the sting of eternal death.
We are worthy to love and be loved.

– Luna