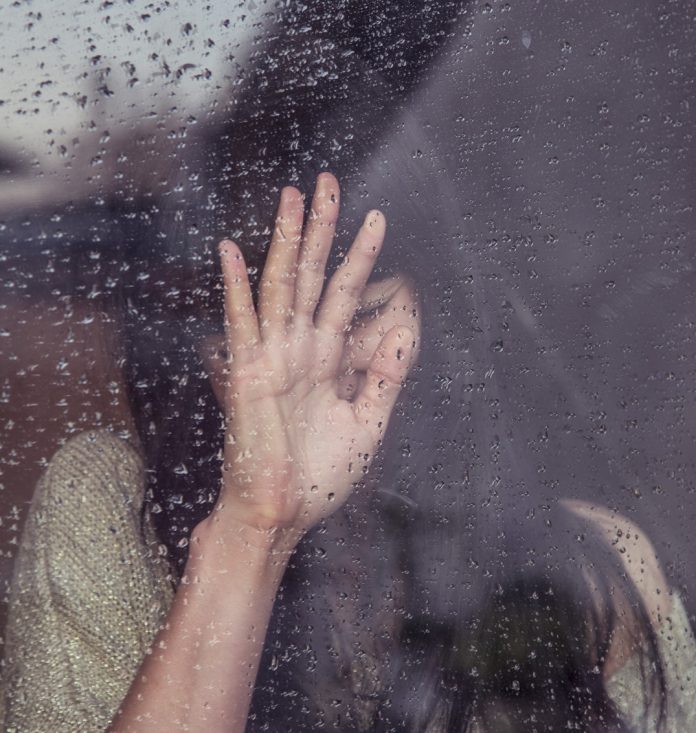 Disclaimer: The views and opinions expressed in this article are those of the authors and do not necessarily reflect the official position of Boiling Waters PH.
Going in-depth on "Nagsinungaling aka dahil Nasasaktan na ko"
Maybe yes, it came from a meme.
But behind that line…we can sense that maybe all of us can relate to this.
Often, when asked how are we doing…we reply, "Okay lang ako" or "I'm fine" when you're not.
You see! You lied!
While you are busy reading this article, try mo rin makinig sa episode namin:
It's our defense mechanism to mask the hurt.
To make it look like we are strong enough or we are mature enough to
handle that lingering emotion.
But, it's not okay. We are not okay.
And we should admit that we're not okay once in a while.
I don't see anything wrong from being vulnerable.
Vulnerable is beautiful on the grounds that we can get real emphatic help from our friends and love ones.
It is one of the essentials of moving on.
Accepting or admitting that you've been hurt, grieving well, realisation, applying the lessons learned from that experience,
then move on from here.
Next time you'll know better…and from "Nagsinungaling ako dahlil nasasaktan na ako" to "Inaamin ko nasaktan ako."
And I think that's beautiful.