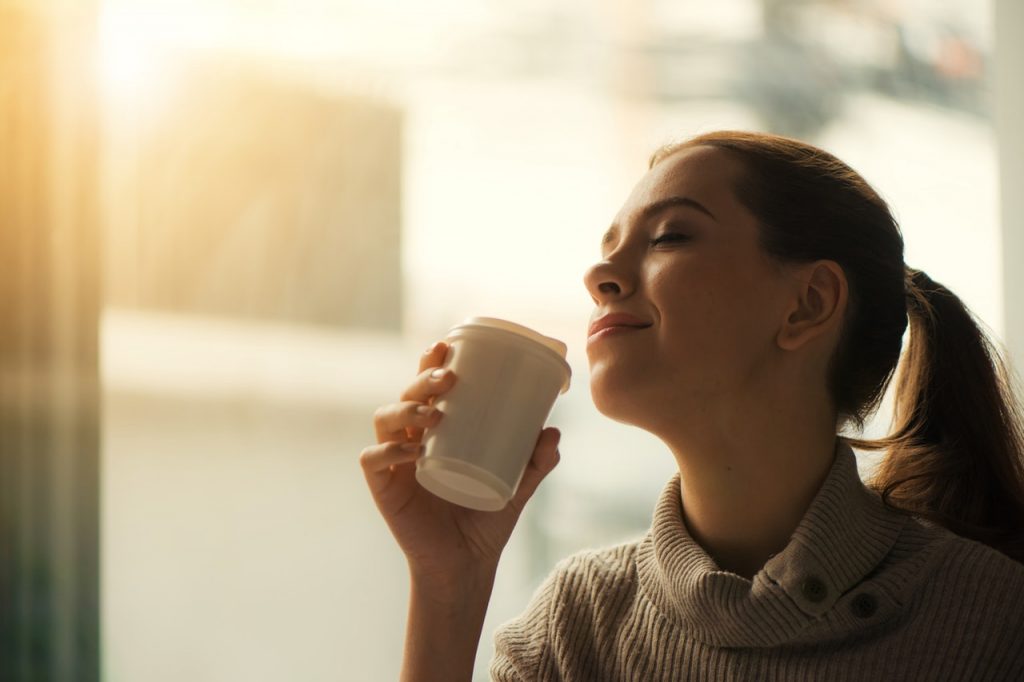 You read it right. NBSB at 30. No boyfriend since birth at 30. I don't know how to begin writing about this, but yes, this lot I'm in is a choice. I've chosen to be NBSB at 30 while the Lord has not yet revealed to me the person He really meant for me.
Don't get me wrong. I really wanted to have a boyfriend, but more than that, I want a boyfriend who could possibly be my husband in the Lord.
I have experienced being pursued by guys time and again. I even had a kind of "marriage proposal" at the age of 21. But no, he wasn't the right one for me. And I made it clear to him right off the bat. There were also those guys who tried but I know they still weren't that person the Lord meant for me.
I guess I am picky. I am afraid to enter a relationship which is not blessed by the Lord.
How do I know?
I have three (3) questions to ask myself to make sure I am in the right relationship:
(1) Do I like him?
(2) Is he a Christian? (Someone who truly loves the Lord and makes me closer to Him)
(3) Do I have peace?
If the answers are all YES, then I know I am in the right relationship. However, it's never a 3 out of 3. Most of the times, it is a 1 out of 3 or a 2 out of 3.
I chose to not enter a relationship at 30 because I know that:
a. God has prepared someone for me in His time;
b. Obedience is better than sacrifice;
c. He who promised is faithful;
d. If I enter a wrong relationship, it will be to my peril; and
e. It is better to wait long than to suffer for a lifetime.
I have heard a lot of stories from those who had their share of poor choices in love, and they all wanted me to learn from their mistakes. One remarkable friend told me that she regretted not letting God write her love story. She said that, if truth be told, it was her who wrote her love story because she disobeyed God's clear command to not be equally yoked with an unbeliever. This married lady is such a gem, and by God's grace, she is using her story to warn other ladies to obey the Lord's command in relationship and marriage.
They say, experience is the best teacher, but I say, I need not experience it to know that disobedience will ruin God's design for my life.
At 30, many of my friends/classmates/colleagues are either in a relationship or married with kids.
Sometimes, the reality of being single hits hard, but I know His love will see me through.
I don't what the future holds. Will I still be NBSB at 31? Or until 40? Or 50? But one thing is clear: I am forever loved by the King. I need to constantly remind myself of this truth. Otherwise, the pressure to have a relationship might just lead me to decide unwisely.
God has placed a desire in my heart to get married and have kids. In fact, to become a mother is really my ultimate dream. But I know God has placed this desire for a reason, and I simply have to surrender and wait on Him. Whether it will be a reality in this lifetime or not, I must resolve to trust and praise Him.
To pray, "Thy will be done," I must be willing, if the answer requires it, that my will be undone. – Elisabeth Elliot.
In the end, life's ultimate goal is not marriage and kids, but a life glorifying God, single or married.
NBSB, yes. But I know I am forever loved by the One who holds my life.
Story Credit: Danielle Ray