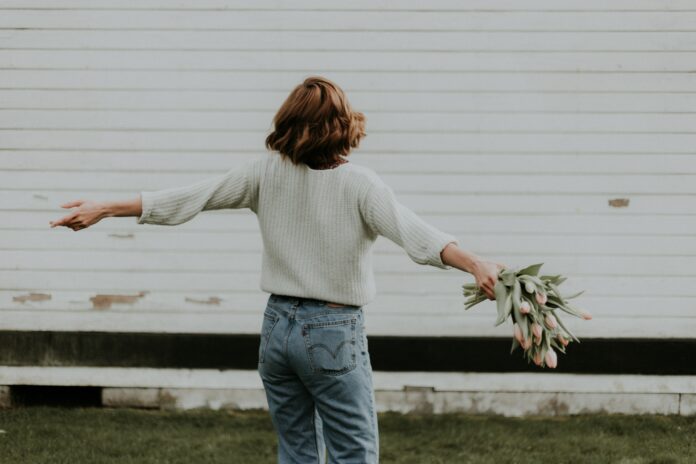 Disclaimer: The views and opinions expressed in this article are those of the authors and do not necessarily reflect the official position of Boiling Waters PH.
My moments being single is for me alone. It is a gift and I cherish it.
I don't want anything or anyone to steal it away from me.
It is a precious, definite, and fragile chapter of my life.
While you are busy reading this article, try mo rin makinig sa episode namin:
And I should strongly be on guard while it is still mine.
Because there will surely come a perfect time that God will take it away from me.
As He give it to the right man that will pursue it from Him.
When that day come, my treasured time will be a time shared with a man.
A lifetime shared together, united in Christ.
But before that time come, I must exploit my short single moments.
It is a time enjoy, to travel, to explore, to find happiness that no man can ever give.
It is a time to give back to my parents for all the sacrifices they have invested during my growing up years.
It is a time to improve myself, discover my potentials and reach success on my own.
It is also the best time to serve God with undivided attention. A time to focus on Him without emotional distractions for I know that He is a jealous God.
So, to all my single girlfriends out there, let us own this precious time of our life.
Don't let your wanting-for-a-man-feelings ruin this season. Don't envy your couple friends nor entertain those lonely thoughts.
These will just steal the joy that this season ought to give you.
Don't overthink. You're so much worth it.
Don't wait for a guy, let him wait for you!
And why is it that there is still no man is coming for you?
God is protecting you from the fall and hurts that wrong guys may bring you because He knew it is one of your weakness.
Make your singleness be the most colorful years of your life. May you truly cherish it.
The right man for you will come in the most unexpected yet romantic Godly way.