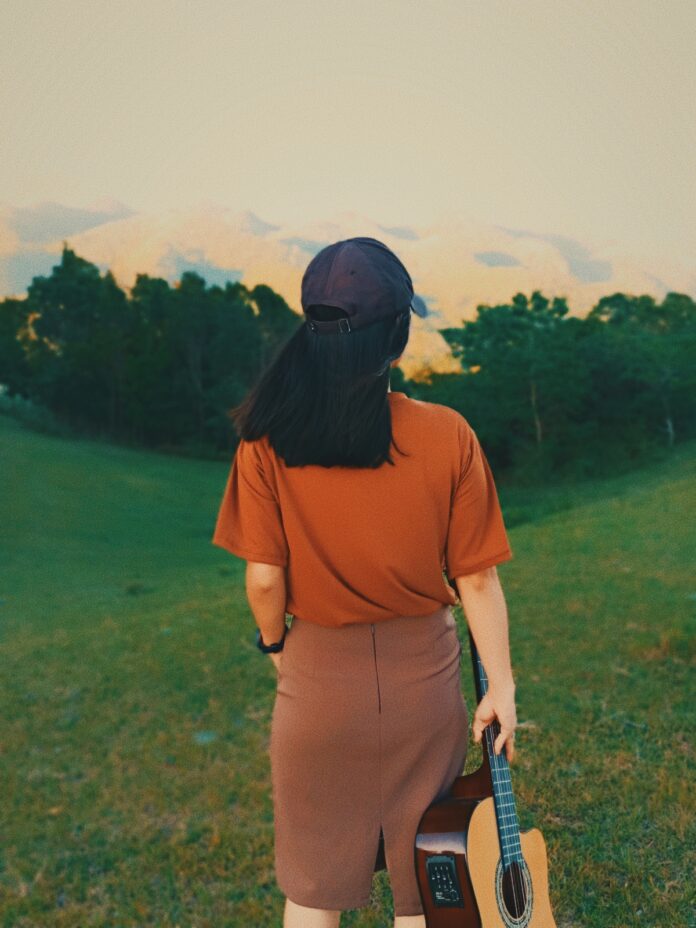 Disclaimer: The views and opinions expressed in this article are those of the authors and do not necessarily reflect the official position of Boiling Waters PH.
"Paalam" is letting go of people you wanted to keep in your life.
"Patawad" is freeing yourself of the pain from your past.
I found this tweet [non-verbatim] from Moira dela Torre (a Christian and singer/songwriter whom I really super admire a lot) while scrolling on my Twitter feed a few weeks ago. It also reminds me of the two words that Ma'am Jodie shared to me last time which made me tear up and really has shaken my heart: "Forgive yourself…" I realized that I did forgive everyone, except for one. And that was, I forgot to forgive myself, too.
It takes a lot of courage, indeed, to let go of the people we treasure so much, and even forgive people who hurt us a lot. But actually, it takes a lot MORE courage to forgive our own selves. Someone said: "Why it is easy for us to give people another chances, but not to ourselves…"
While you are busy reading this article, try mo rin makinig sa episode namin:
There were countless times that we garner disappointments from people and even from ourselves because of the reasons that we failed to meet people's expectations, and even our own expectations. Since we are all naturally imperfect, there were myriad of times that we stumble, we falter, we fail, we commit mistakes, and we make wrong and bad decisions. And the sad thing is, there's no Ctrl+Z for such things. We cannot undo the past by going back to time and start again. Life isn't made for us to move backwards, thus the only way for us is to always move forward. So when such things happen once more, you can prevent yourself from doing the same mistakes again. Or for the next time around, you will finally stop saying sorry for being who you are.
"Paalam, patawad" are answers I found for 'refixing' a few broken puzzle pieces in my heart. Baka kasi…doon niyo rin 'yun mahanap.
Paalam.
Patawad.
Salamat.
— Leneth A. Sajulga