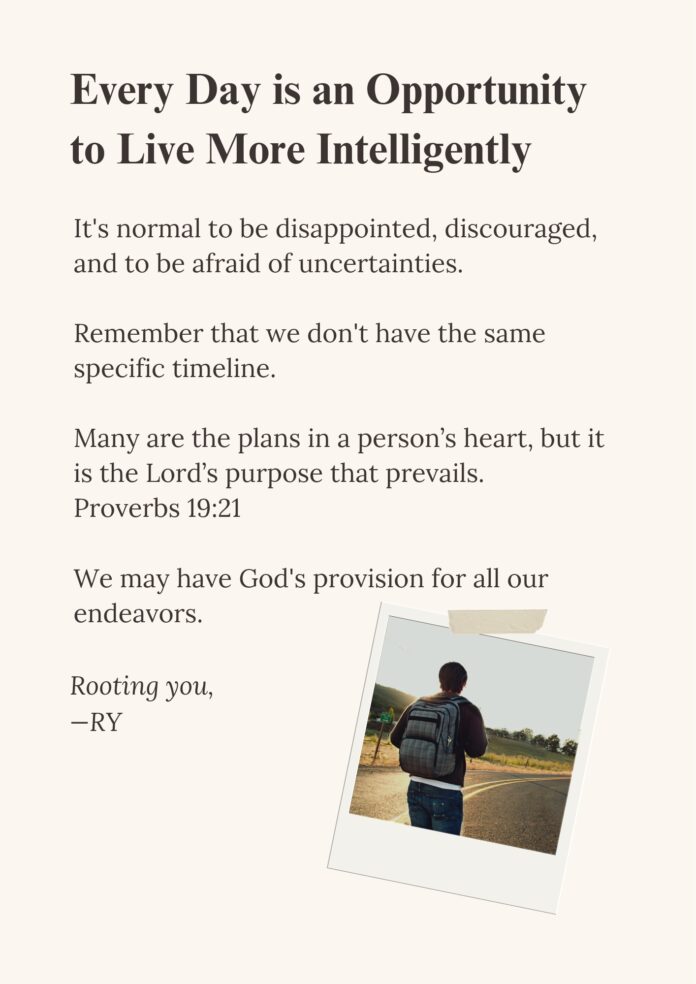 Disclaimer: The views and opinions expressed in this article are those of the authors and do not necessarily reflect the official position of Boiling Waters PH.
I hope this message finds you well and attractive.
Kumusta ang adulting era? Pressured ba? Kinakaya mo pa ba?
We have different passions, drive, path, goals, and plans in life as an individual. Different contexts or circumstances as where we are coming from.
While you are busy reading this article, try mo rin makinig sa episode namin:
Yet, maybe most of us want a decent, happy, and peaceful life. The life that we can enjoy together with our loved ones. The life that doesn't bother from where you can get your basic needs every day. The life that radiates love and the significance of being part of the family. The life that adds value to others and serves the essence of your existence.
Or maybe more of that; buying all the things you want.
It's normal to be disappointed, discouraged, and to be afraid of uncertainties.
Remember that we don't have the same specific timeline.
Don't convince yourself that you are useless and left behind.
You don't have to prove yourself or anything to everyone. People only see you on their level of perception.
Along with that, you don't have to compare yourself to others.
I believe you are capable to overcome the struggles you are in right now.
Whenever you are still reluctant to step forward of the unknown;
Delight yourself in the Lord, and he will give you the desires of your heart.
Psalm 37:4
Commit your actions to the Lord, and your plans will succeed.
Proverbs 16:3
Many are the plans in a person's heart, but it is the Lord's purpose that prevails.
Proverbs 19:21
We may have God's provision for all our endeavors.
Rooting you,
—RY
R for Reserved, Y for You!
PS: Humbly understand that not all the time you know what's right and good for you.
If you listen to constructive criticism, you will be at home among the wise.
Proverbs 15:31 NLT
Every day is an opportunity to live more intelligently.
PSS: God can prosper you even in the midst of less-than-ideal circumstances.