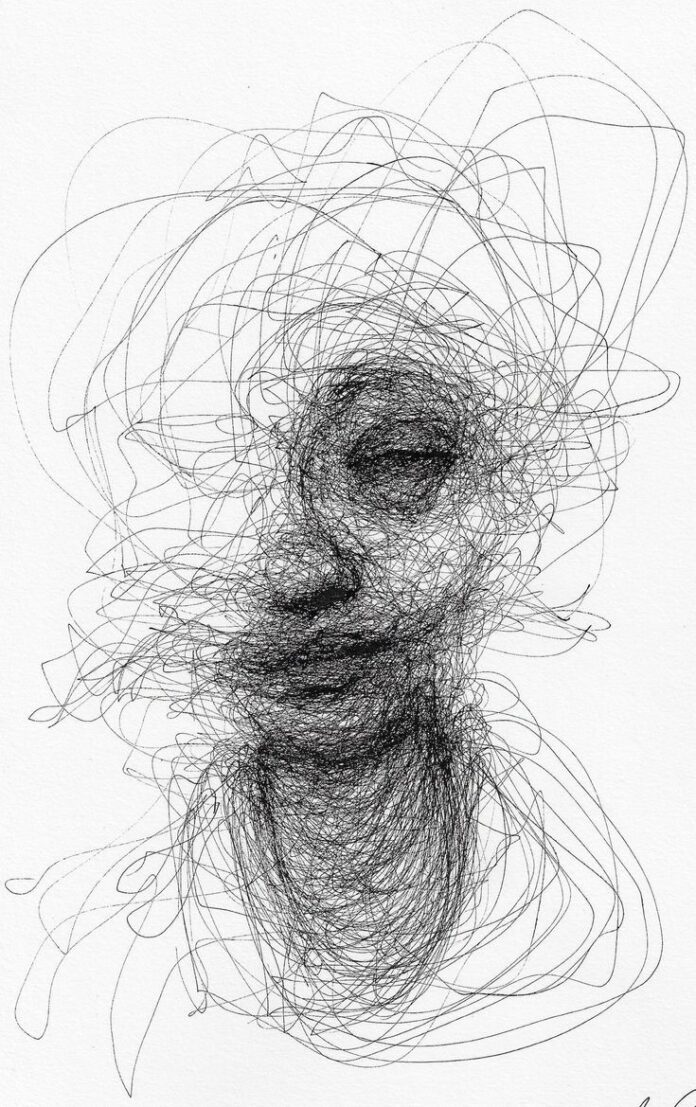 Disclaimer: The views and opinions expressed in this article are those of the authors and do not necessarily reflect the official position of Boiling Waters PH.
Saram means person.
I want to have a balance perception in social media but I can't still avoid self-pity ING, and giving up.
Social media displays how flashy you're life is. Share it and let them think themselves what are they doing. Why don't you date, have a shopping spree, get married, raise a cute dog or cat, or get pregnant.
While you are busy reading this article, try mo rin makinig sa episode namin:
I'm still young, but I can't control my mind overthinking. I overuse my time thinking useless stuffs. I'm unemployed. I can smell their fat wallets, savings, investments and how they loved. And they're young also like me. Their success means a lot to me. I think about them a lot. But I didn't realize who they are behind.
They work hard. They work at night, they overtime. They have small business and getting bigger. They are busy all the time. You can't meet them unless you're someone really important. And I'm not someone's friend.
The Friends I thought, never thinks of me at all. I'm same age with them but I didn't experience having a guy, progress in your career, get yourself a car or house. I am very inexperienced. Who would like that? I can't relate, I have nothing to share.
I'm loud inside. I waste my time. And it's hard to get up again. I feel like everything means nothing, no matter what I do I can't move forward.
(Photo not mine credits*)