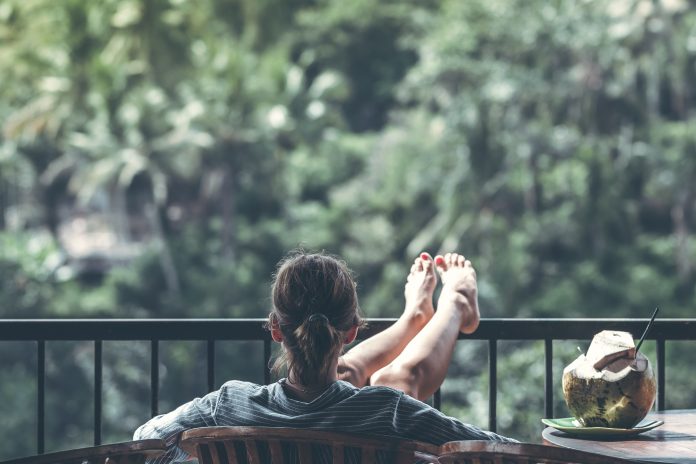 I'm waiting for you my love.
I'll be waiting in the tall of towers;
Will be listening for those footprints coming near.
I know you are inch closer than I think of;
You are every inch worthy of this season of waiting.
Our Abba Father said you are worth the wait.
I can't help but get excited;
To gaze upon you;
To love on you.
To fall in love with you each passing day;
To commit to love you in highs and lows.
I love you; will always love you.
See you soon.