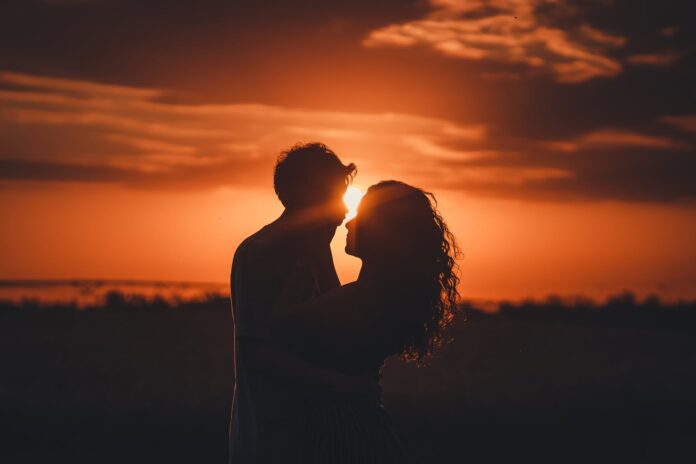 Disclaimer: The views and opinions expressed in this article are those of the authors and do not necessarily reflect the official position of Boiling Waters PH.
Intimacy means more than the physical.
Each of us has five significant parts in our lives. We have the physical, the emotional, the mental, the social, and the spiritual. All five of these parts are designed to work together in harmony. In our search for intimacy we want the solution today, or yesterday. One of our problems is that we want "instant" gratification. When the need for intimacy in a relationship is not met, we look for an "instant" solution. Where do we look? Physical, mental, social, emotional or spiritual? It's the physical. It is easier to be physically intimate with someone than to be intimate in any of the other four areas. You can become physically intimate with a person of the opposite sex in an hour, or half-hour — it just depends upon the urge! But you soon discover that sex may only be a temporary relief for a superficial desire. There is a much deeper need that is still unmet.
What do you do when the thrill wears off and the more you have sex, the less you like it? We rationalize it by saying, "We are in love. No, I mean really in love." But we still find ourselves feeling guilty and unsatisfied. On campuses all across America I see men and women searching for intimacy, going from one relationship to another hoping, "This time will be it. This time I am going to find a relationship that will last."
I believe that what we really want is not sex. What we really want is intimacy.
While you are busy reading this article, try mo rin makinig sa episode namin:
Today, the word intimacy has taken on sexual connotations. But it is much more than that. It includes all the different dimensions of our lives — yes, the physical, but also the social, emotional, mental and spiritual aspects as well. Intimacy really means total life sharing. And haven't we all had the desire at one time or another for closeness, for oneness, for sharing our life with someone totally?
Read more at everystudent.com