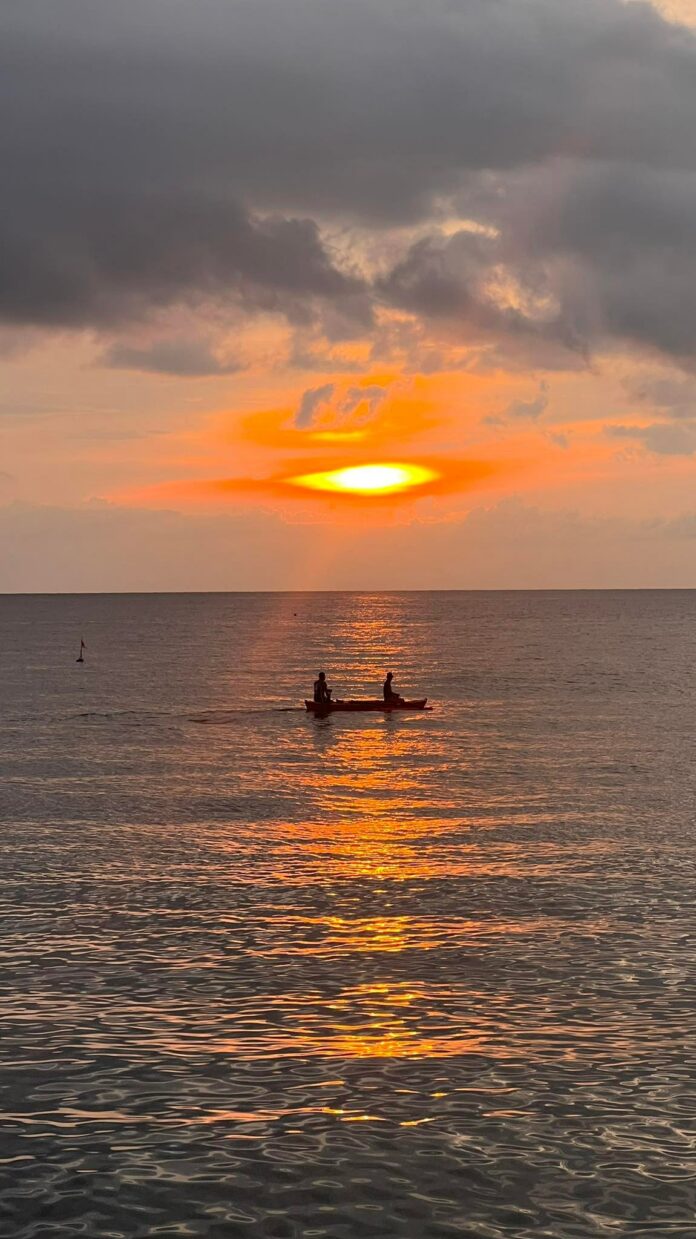 Disclaimer: The views and opinions expressed in this article are those of the authors and do not necessarily reflect the official position of Boiling Waters PH.
Someday let's do the things we planned to..
Watch you play basketball while I cheer for you on the bleachers;
While you are busy reading this article, try mo rin makinig sa episode namin:
Watch you play the guitar while I sing you a song just like how you used to tease me with all your favorite classic songs– volumes up, together singing along as if it explained what we wanted to say;
Watch videos on Youtube like that night I was wrapped in your arms while you told me about that proposal song, but now all I can say is.. "am I real?"
Was everything real?
Someday let's go to places we wanted to make memories at..
A quick drive to your hometown with some halo-halo on the road just chilling and appreciating life.. Assuring me I'll get along with your mom for sure and I'll definitely discover all the pieces of you..
A quick dip at Siargao and spend few nights getting lost with each other's company and make memories we will cherish and share to our children..
A quick trip to Cebu and visit places you've had memories with friends and take a walk like how we used to love walking hand in hand like we're never letting go..
Someday let's keep the promises we used to talk about..
Build a family together with our cute daughter who takes after you— gentle, loving, caring.
Build our careers together and achieving our goals together..
You on your white coat saving lives, and me on my pink coat defending lives — "we make a power couple, don't we?"
And coming home after a long day and enjoy each other's company in a place we can call home..
I'm gonna miss how you'd call me when I say I miss your voice
I'm gonna miss how you'd tease me with your what ifs then smile when I get annoyed
I'm gonna miss how you'd give me the mushrooms knowing it's my favorite
I'm gonna miss how you'd hug me all the time, wrapped in your arms securely
I'm gonna miss how you'd stare at me and say I'd make a good wife and a mother
I'm gonna miss everything about you..
You are and will always be my lavender
Because you changed my life around and showed me the beautiful things in the world that I didn't see before
You made me feel loved on the things I felt the least loved with before
You made me realized I can be loved just the way I am
The list goes on and on
And I know it might not be now
But someday
Someday when things are better
Someday when you're back stronger
Someday when God permits
I know you'll get through the storm
I have faith in you, my love
I will be right here waiting for you
And although some days might be lonely
But it will all be worth it.. someday.
And when that day comes,
I hope it will still be me you'd choose..
Someday.