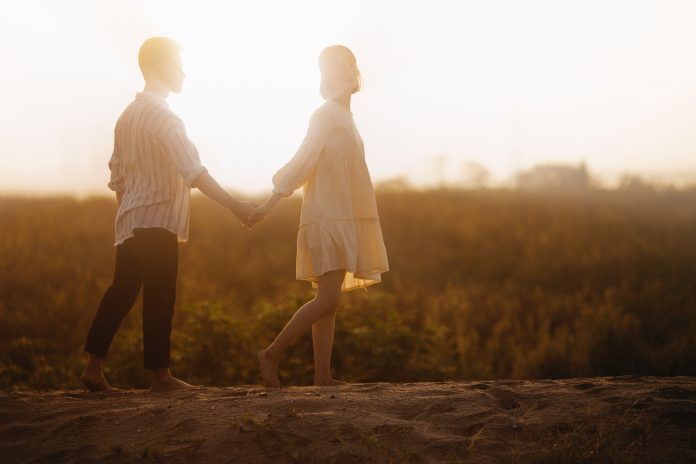 Disclaimer: The views and opinions expressed in this article are those of the authors and do not necessarily reflect the official position of Boiling Waters PH.
I just want to say sorry to the one I've left. I left because I wanted to see if you will chase me. I wanted to know if you will give me a reason to stay. I wanted you to do something so I'd change my mind about leaving.
BUT YOU DIDN'T DO ANYTHING.
Now I guess me leaving actually did something good even if it ripped my heart so much. It did good because I finally realized that if I had chosen to stay, you would have been the one to leave. Now that will leave me damaged beyond repair.
While you are busy reading this article, try mo rin makinig sa episode namin:
Please remember that I tried hard before I left. But I just realized that perhaps we're touching but we're looking at opposite directions. So I guess we're better off on our separate ways, to look for what we've always yearned.
You think I'm wrong? Well you'll have to prove it to me. Show me how much I really mean to you. Turn back, run to me and hold me tight.
If you kept on walking, I'd take it as an affirmation that I'm right.
So I'm sorry, but I don't regret leaving you.