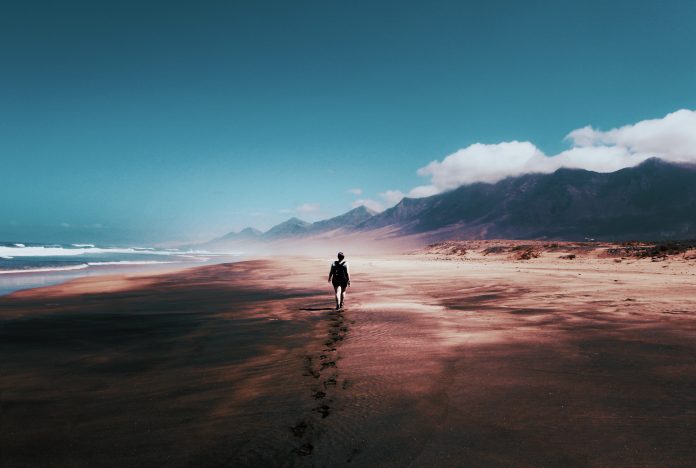 Disclaimer: The views and opinions expressed in this article are those of the authors and do not necessarily reflect the official position of Boiling Waters PH.
It has been 100 days since you left me, it has been 3 months since you said those words that keep on repeating in my ears, as if they are reverberating. Day-to-day is a big picture of constant changes. I have learned to wake up every morning without your chats, I have learned to browse for books in National Book Store without you intriguing me if I could read a thousand pages. I have learned to walk home alone, I have learned to repeat watching Marvel Movies without you sitting next to me saying how Stark was the best of the Avengers and how cute Groot was. I have learned to watch our pictures together without bitterness and I have learned to isolate myself, to think deeply far from people, far from you, because somehow thinking makes me feel near to you. I have learned not to have an emotional reaction to almost anything, that crying is not always the answer, that sometimes I need to hold my head high and smile, curving a smile that'll set everything straight.
Yes, it was a big adjustment. But did you thought I believed your reason? Did you thought I expected you to weave that not so reasonable one? Maybe nice try, but try harder. I guess you are happy now, because I know you always craved for happiness, for your own good, not thinking others will suffer, because to tell you the truth — you are selfish, aren't you?
It was ironic that sometimes problems make us going, that through losing our good self, we could find the better version of it and maybe to get the best version of it, we might lose the better one.
While you are busy reading this article, try mo rin makinig sa episode namin:
Maybe Deadpool was right that life is an endless series of trainwrecks with only brief commercial-like breaks of happiness.
—No matter what, I always support you, and I always will. The support I did not get from you, ever. Thank you for being a part of my 2018 and maybe this is the last piece for you 'cause for the next days, months and years I will make sure that I would not find a guy like you, I would find a man instead and that's the point.
Time heals. Losing in this kind of battle is winning the better version of renewed mindsets and soul.
Our memories, signing off.
-Kmbrly Ncl Ftll