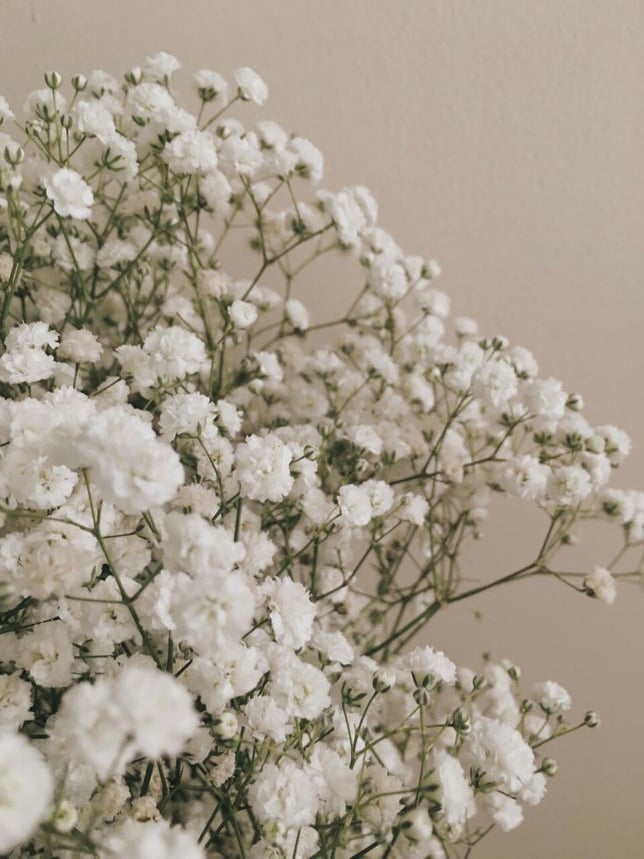 Disclaimer: The views and opinions expressed in this article are those of the authors and do not necessarily reflect the official position of Boiling Waters PH.
I was having my devotion when I opened my Bible on Genesis 29, the story of Jacob.
I was just amazed how patient Jacob was in pursuing Rachel- he was willing to wait for 7 years (not just wait though- he needed to work). I was captivated by this verse: "But his love for her was so 'strong' that it seemed to him but a few days." (Genesis 29:20). See how a guy pursues a woman? He will do everything just to win her heart and the heart of people around her.
When Jacob's most awaited day came, he was tricked when Leah (Rachel's elder sister) was given instead. Yes, he was in a rage but did he hurt Leah in any way? No, instead he confronted Laban. And as agreed, he should wait for another week for the bridal week to be over in addition to 7 years of labor again. But because of his great love, he agreed.
While you are busy reading this article, try mo rin makinig sa episode namin:
Girls, here are my learnings:
If a man is serious, he is willing to wait.
A serious man is clear with his intentions.
No matter what comes his way, he is willing to overcome it just to be with you. (does it sound cheesy?)
He is dedicated and focused on his goals.
That's why we need to wait. There is a lot of Jacob-like men out there. It is just up for us to see our worth and to save ourselves for them. Don't settle for less.
For the Jacob-like men,
I truly salute you. Thank you for being firm. Thank you for establishing your focus and your principles. Please don't run out of dedication and passion. Keep what you started. Not so long, you will have what you are desiring- at the right time and at the right circumstances.
When that day comes, may you continue being you. Teach the younger generations about the values you have.