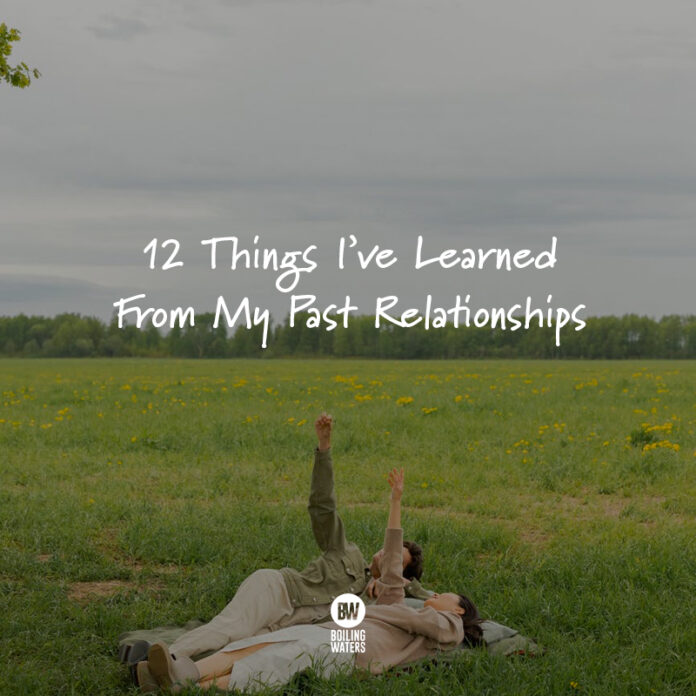 Disclaimer: The views and opinions expressed in this article are those of the authors and do not necessarily reflect the official position of Boiling Waters PH.
I didn't realize who I was almost 7 years ago since I came from long-term relationships. I was too co-dependent with my two exes. The pain inside the relationship is very addicting, mapapatanong ka if mahal mo pa ba yung taong katabi mo or you just need that person. Magkaiba kasi ang need mo pa siya at sa mahal mo pa siya. Here is the list of the things I have learned and realized in the season of singleness.
It is not our job to change the person we love; only God can do that. Allow God to do His will for him.
Even though how much we love that person, we must not compromise our values. Be brave enough to walk away if that person will lead you to sin or break your relationship with God.
If your efforts are not reciprocated by the one you love, maybe it's time to think if that relationship is still worth keeping.
Stop comparing your relationship on social media. You're trying to kill the relationship you have right now.
Learn to communicate your feelings with your partner. They're not mind readers.
Do not entertain suitors while you're still in the process of healing. You might attract a man who's not right for you.
Do not be afraid to do the right thing. Do not allow your emotions to conquer you. Pray to God and ask for his strength to protect yourself from harm.
Just because you were mistreated in the past, it doesn't mean that you're worthless.
Trust God's will for you. You might not get the one you prayed for, but He will give you the things that you deserve. Or minsan higit pa sa idinasal mo ang makukuha mo.
Appreciate all the good things that happened to you and stop focusing on the negative things in your life.
Allow yourself to feel your emotions, they are all valid. Lokohin mo na ang lahat wag lang sarili mo
Masakit man na nangyari iyon sa'yo, pero alam mo dapat sa sarili mo na God protected you from all the possible things that might be happen kapag pinagpatuloy niyo pa yun. Kung mahal mo pa ang isang tao, ipagdasal mo siya sa bagay na makakabuti sa kanya kasi kung kayo talaga ang para sa isa't isa, pagtatagpuin talaga kayo.