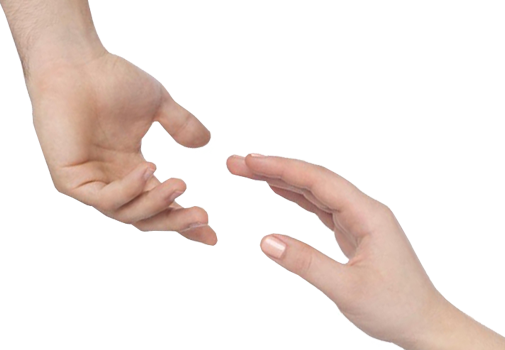 An open letter to the one  once i called: MINE
Having you was the most happy and beautiful thing that ever happened to my life. Ive learned that Love wasnt always about me, wasnt about what i want, what i liked and what makes me happy, but its all about you. What you want,and what makes you happy.
I love your snore and i missed it so much and even the smell of your fart. I always make fun of your nostrils, because everytime you hug me when were sleeping, i can feel your breath. I loved everything about you.
We used to be so happy even if we had miss understanding. We fight over some silly things. But we always make sure that before we go to sleep we fixed everything.
Time flies so fast… Its been 3 yrs already. Every thing was perfect and it feels so right….. but it was so wrong……
Forgive me for not chosing to stay, not chosing to fight for us. Forgive me for being coward. Forgive me if i get tired… forgive me for giving you up. You may not understand me now, but someday i know you will. It wasnt easy for me to give up the one i built my world around. But i know it was the right thing to do.
I will treasure every moment we spent together…
I love you, goodbye…