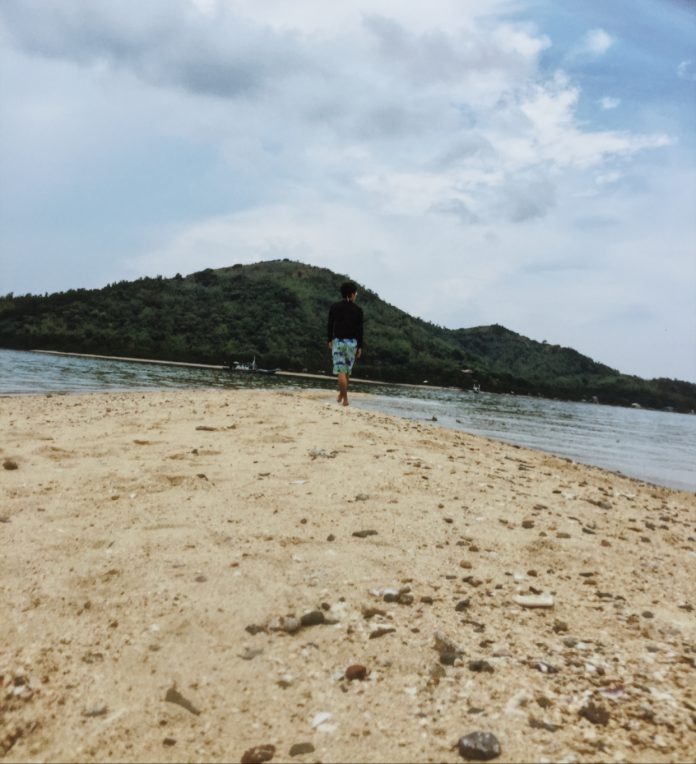 Disclaimer: The views and opinions expressed in this article are those of the authors and do not necessarily reflect the official position of Boiling Waters PH.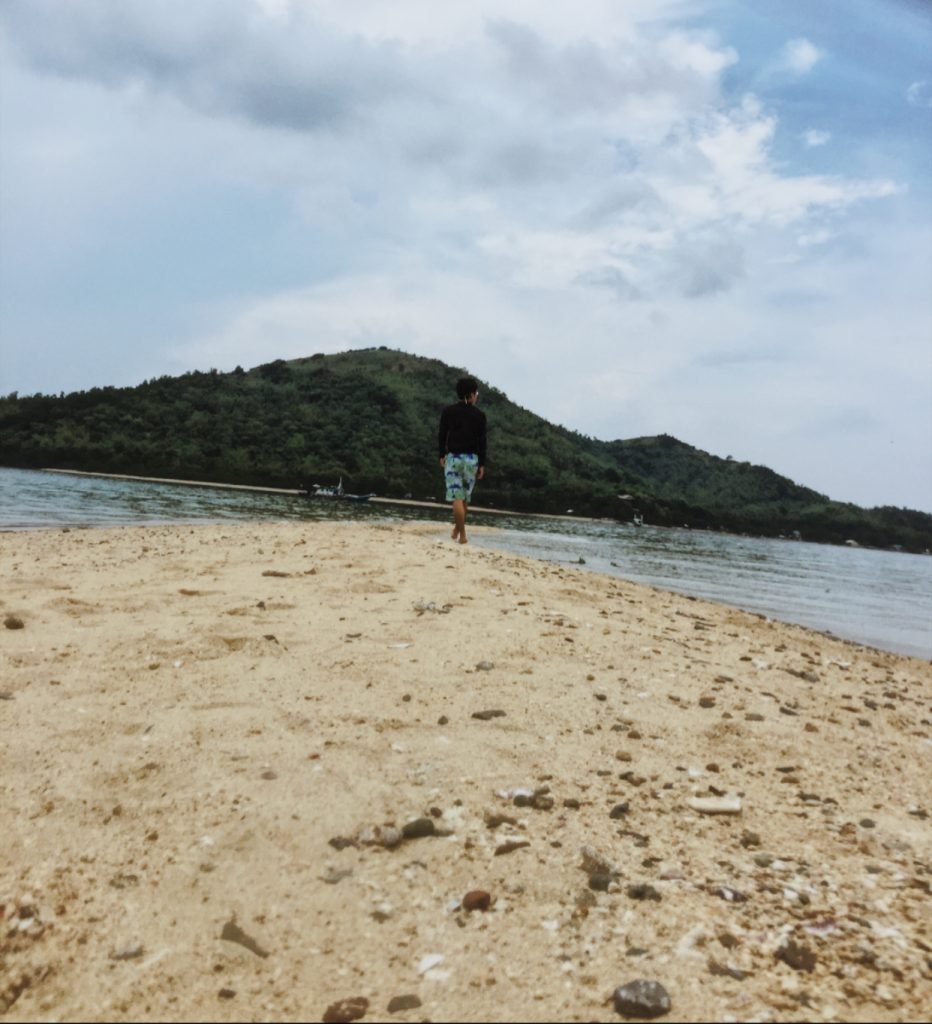 It had been years ago since I made that decision that changed my life. I had been this broken little girl trying to find comfort after losing everything and you were the glint of hope that kept me sane. I had prayed for the right person and had been so strong with my conviction of not being in a relationship that, even when my prayers had been pointing to you, I ignored them altogether. Yet I chose to make a decision and ended up hurting you. Despite all this, you stayed. Even though it hurt. Even though you could have left my life forever. You stayed even if I didn't choose you.
I thought I would be happy. At least I was for a year or so. Until I realized the fault in my choice. I found that what we thought was the right choice was not what He wanted for us. That began every "what if" that I had. What if I took my time to heal? What if I waited longer? What if I got to know you better instead of choosing something that had been so familiar to me? What if I prayed more? What if I followed where my prayers were leading? What if I had chosen you?
My "what ifs" kept bothering me even until I made another choice that changed my life again. My "what ifs" keep bothering me even until now. But then I believe that everything happens for a reason. I realized that the choice I made back then was His way of protecting you from being hurt and tending to a very broken girl. It was His way of protecting you from being as broken as I had been then. It was His way of allowing us to know each other better as friends. If I had chosen you then, we wouldn't have shared this deep friendship that we have now.
While you are busy reading this article, try mo rin makinig sa episode namin:
So thank you, my greatest "what if," for staying even when you could have left. Thank you, for choosing to be my friend even when it hurt. And I know, that if it is His will, every question that we both had, every "what if," will be an answered prayer.