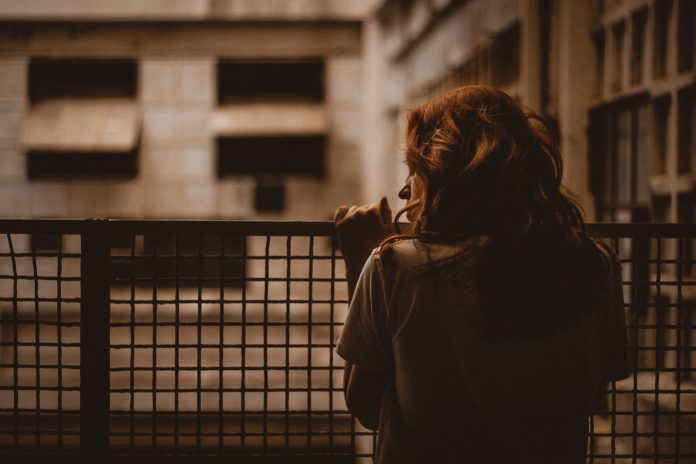 I'm proud of you! You're a gem, a treasure worth finding.
Desidido ka na kahit gaano ka-solid at ka-promising yung magparamdam, you will never rush, you will never compromise, and you will never settle.
You will never rush.
You will wait in prayer. You believe that God's timing is everything. At pag sinabing hindi pa pwede ngayon dahil sa maraming dahilan, magpipigil ka. You will not give yourself away easily and immediately. You will wait, legitimately wait. Kasi naniniwala lang there's a thin line between nag-iintayan at naglalandian, and you'll not cross that line.
You will never compromise.
In this modern day ligawan where M.U.s are rampant, hindi ka sasabay. Hindi mo isusugar coat ng titulong "M.U." yung relasyong hindi pa pwede pero gusto mo nang ilaban. Hindi mo itotolerate dahil baka naman pumwede at umubra. Maiisip mo palang na pumasok don, ayaw mo na. You are wise enough to protect yourself from sure distraction and destruction.
You will never settle.
You will state your standards upfront and wear your worth everywhere. Malinaw sayo yung worth mo at 'pag tinrato ka dapat presidential. You'll never let your emotions blind you to where you should not be settling. No man can take advantage of you because you're strong enough to discern. You will not be deceived by your heart. Dahil kilala mong madaya ang puso, kaya ka nyang paniwalaing tama ang isang lantad na kamalian. Hindi ka papaloko.
It takes bravery and strength to do this but you're doing great so far. Let me praise you for that and for the time being, focus and grow. Serve the Lord with your whole heart. Improve your prayer life and stay committed with your quiet time. Love your family. Honor your father and mother and be a good sibling. Get a degree, a title and a wonderful job. Treat your family, be your parent's retirement plan. Be generous to them. Find joy in everything you do. Work on with your character and attitude. Grow everyday.
There's so much more to accomplish and to work on with.
Continue guarding your heart! ‍🙅🏻‍