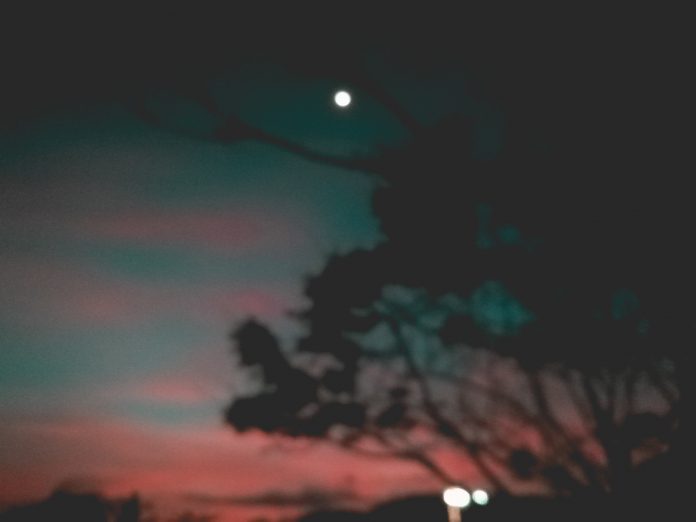 TO ALL THE BOYS I'VE LOVED BEFORE Part I
My name is definitely NOT Lara Jean
But I admit, I was used to being invisible
no one was paying attention to what I was doing
The only difference between me and Lara
is that I never EVER wrote a letter when I have a crush
so intense and I don't know what else to do.
There are 5 total. Let's just name them like in the book.
Peter Kavinsky
Kenny
Lucas
Johnny Ambrose
and Josh,the boy next baranggay
Mag una tang Josh, the boy next baranggay
Tuo na lng mog love at first sight ay
Ug kanang Age doesnt matter
Bisan pa tale among maistra iyahang mader
Grade 3 ko adtung mugraduate na ka
Klasmet pa mong ate maong mura jug "forbidden love" tika
Ambot lng kung TAN.G.A lang jud ka para di nimu mafeel ang obvious
Or ana lang jud ka ka oblivious
Sugdan gud ka nako elem, High school,ug  college sad
para nig alumni, naa koy rason kanimo magpatagad
Nundug pako nimug kurso
para pareho jud tang gaplano
Gaplano nga tukurun nato atong kaugmaon
pero diay hangtud damgo ra tika pwedeng higugmaon
Dili kay naa kay lain
Pero ang gugma usahay mahubas, ug gamay na lang ang masalin
Gatuo kog infatuation ra ni akoa
kay pagcollege nawad.an kog interes sa imuha
Na ihas lages syudad kay Promdi Girl baya ta
Niageg 5 katuig ug nalimtan tika
Naa lang koy gamayng pangutana
Ungo ba ka? Paramdam napod lage ka sa akoa?
Dihang nipaso ko para pagkuhas diploma
nikalit lang kag tawag sa ahong ngalan ug pinakuhit pa
Wala ko kahibaw pero perti jung pagkatanga.a
Deja vu ba na sya? nakalituk ra kog ah.
Nalipay ko ug sa wa damha nibalik ahung feelins sa imuha,
Nag.assume ra d ay ko nga niattend kas grad paras ako.a
Pero atik ra, naa man day ka paras imung manghud na magna
di lang ko parehu nija, magna pod ko,
MagnaNINE years ng ga.admire nimo
Pero mura ra gug Probinsyano ning ato.a ba
Way padulngan ang atong istorya
Sama ra tas traffic nga walay kauswagan
Bisan pa tali unsa ko kalaagan
Dili lang ghapon ko masaag
sa imohang dughan.
Puhon magkita ra ta sa homecoming
Para hatagan ag atung istorya ug tarung nga ending.
Bisan tuod wala nagkakita,
Pasalamatan lang ghapon tika.
Mao nay giingun Pinagtagpo, pero di itinadhana
Bisan pa tale naa koy cleavage nga mamintana
Kay kung dili jud paras imuha, Ay na lng gud pugsa
Litse ba pud ning gugma, mangigo pajud sa lyrics sa kanta
Diri na lng ko kutob
Diri na lang ko taman
kay mura ra nig UCnian
paabota lang ang sunod, kana sa laman
-End, Part I