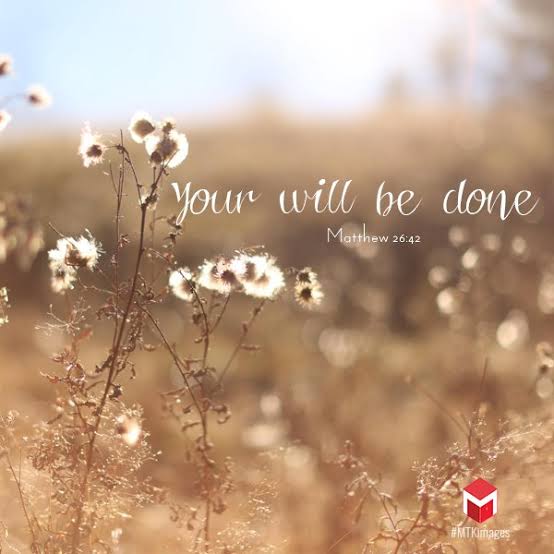 Disclaimer: The views and opinions expressed in this article are those of the authors and do not necessarily reflect the official position of Boiling Waters PH.
Should I stop or should I still continue?
Should I start or should I just let it be?
Should I dare to try or don't give it a chance?
While you are busy reading this article, try mo rin makinig sa episode namin:
We are double-minded beings. We have so many uncertainties to face and most of the time we do not know what and which one to choose.
There are three points I would like to share whenever we face these kind of situations.
First, you have to stop. STOP whatever you are doing and breathe for 10 seconds. Now, make the question in your head loud and clear to yourself. You have to comprehensively digest the question.
Second, turn off your emotions, everything from the past or future that might affect you from answering the question should be turned to silent mode. Why? BECAUSE choosing the answer for a question existed in PRESENT time needs an answer not from your PAST which literally cannot be changed by your present choices or not even the FUTURE because it is not created yet and it will follow after you choose NOW. SO FOCUS to the PRESENT SITUATION.
Third, SEEK advice. Once you have chosen one answer for your question. YOU HAVE TO SEEK advice from three sources. Third, friends who loves you even at your worst, you have to open your heart and ears to their advice and say about your choice because they've seen who you become when you made choices that might be really bad for you back then. Second, your mom or dad or anyone you are close within your family because they know you better than anyone. They will never want you to be in danger. Lastly and the FIRST or most important close your eyes, kneel down and ask for HIS grace and guidance. GOD loves us unconditionally and HE is always waiting for us to SEEK for HIS ADVICE.
EFFECTIVE WAYS for me not to give me ANSWERS that might put me in DANGER.
#BoilingWatersChoices