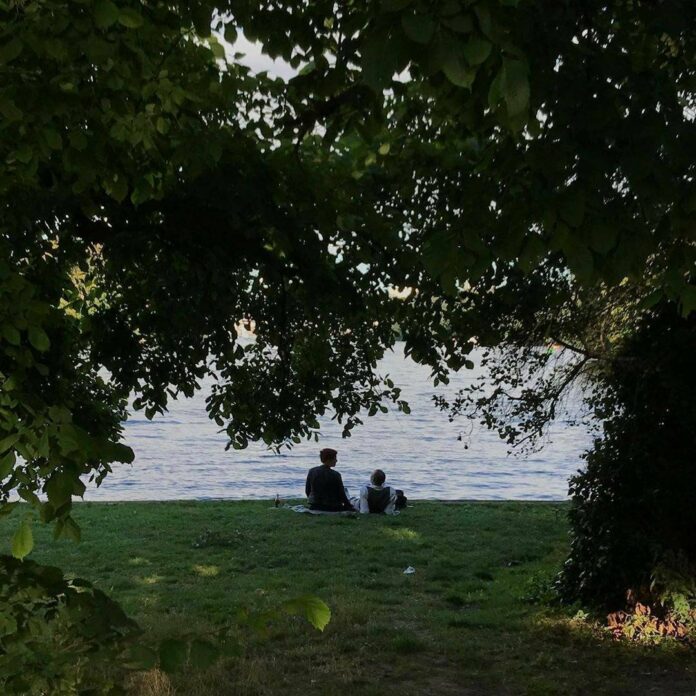 Disclaimer: The views and opinions expressed in this article are those of the authors and do not necessarily reflect the official position of Boiling Waters PH.
I can't help but compare my last attempt for love versus the love I am chasing right now.
Before I had to push myself to like what the other guy wants, hoping that we can meet somewhere in between. Now, we just coincide gracefully and unexpectedly; liking the same things (I guess) and trying to learn and appreciate what the other person likes. It doesn't even require effort, it just come naturally with you.
Back then, I had to tell him to look at the moon (oh my love for the moon) but I guess the galaxies aren't on our side. I would appreciate the crescent moon while he would have a clear view of the full moon. We're watching the same skies yet the view is different for the both of us.
While you are busy reading this article, try mo rin makinig sa episode namin:
Now's different as I looked at the sky without any expectations, you suddenly made me realize that we're just under the same skies. It was 10th of May when I was riding the jeepney on my way to the bus terminal when I had a clear picture of the sky, it was blue and orangey at the same time. I want to photograph it so bad but my phone got broke so I just had to capture it on my mind. What surprised me though, is the picture you posted that night — it was the sky I was looking at.
Those were just some of the many things that you've done to make me believe in fate, destiny and kismet without you even knowing. Thanks for walking to the path I got lost to, my rescue <3