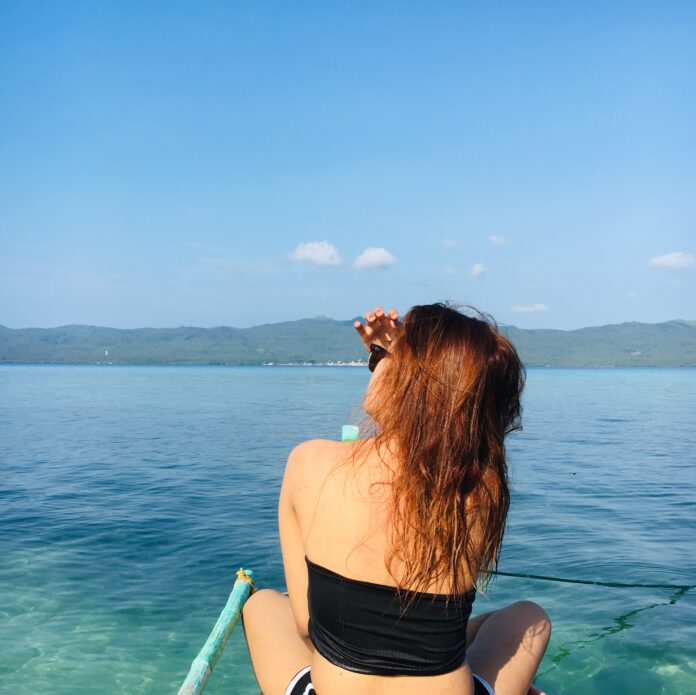 Disclaimer: The views and opinions expressed in this article are those of the authors and do not necessarily reflect the official position of Boiling Waters PH.
To the man I'll love, To the man whom i going to spend my whole life with,  To you my person 
Hello my future dude! Before i start this letter, can this letter get a smile from you? 
alright that's my man. 
Thank you! 
While you are busy reading this article, try mo rin makinig sa episode namin:
How are you? Are you doing well? Where are you? hey I just wanna let you know that i am so excited to meet you. This simple letter for you my man, describes  a lot of me. So can you take your time to read this? 
1. I'm a coffee and milk tea type of person, my day wouldn't be completed without one. Can you have a sip with me and let's have a good talk? 
2. I love dogs, I treat them as my child. Can you treat them well as yours too?
3. I'm not a women who can sing and Dance well. Im not  also into sports but hey! I would love to make a poem and poetry that's describes you. How inlove i am to you and how i am going to build my future with you. 
4. Always remember that i am always yours and no one can take me away from you. 
5. I love cuddles. How bout you? 
6. Always remember that  once I'll love you. I always will.  
7. If i ever wanted to see you in the middle of night and wanna hear your voice. Would you let me? 
8. I love the sound of waves, sunsets, and skies. Let's catch them together. 
9. Always kiss, hug and hold my hand .I love that shit
10. I may not be the most beautiful women you'll meet. Would you accept all of my flaws? 
11. Let's travel together! 
12. When things get tough and unbearable, i want you to hold me tight and tell me that's everything's gonna be alright.
13. I am a clingy type of a person. i know that PDA isn't appropriate but hey, doing inappropriate things once in a while would be exciting right?
14. Let's be weird together! 
15. I'll get easily jealous. Your arms my arms. No other arms allowed.
16. Flirt with me, even if im yours. 
17. Im so tired of being a waiting shed. For once, i wanna be your home. 
18. When the time comes that you'll get tired/ bored of me and everything gets unhappy. can we go back from the start?