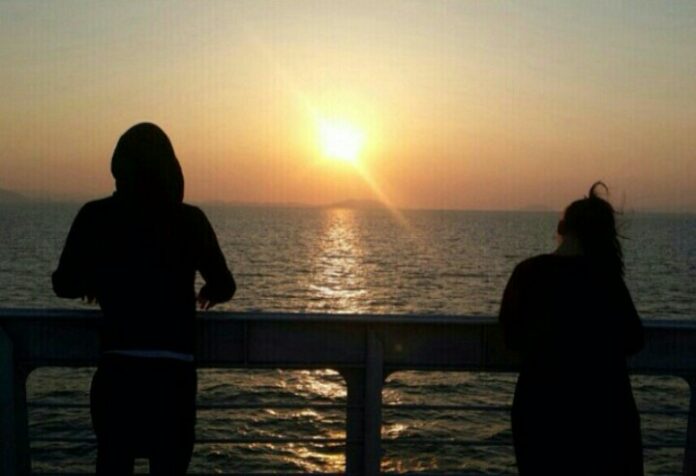 Disclaimer: The views and opinions expressed in this article are those of the authors and do not necessarily reflect the official position of Boiling Waters PH.
To my "patiently waiting" suitor,
I really do appreciate your actions toward me. I admire how you patiently wait for my answer. And, I am blessed to have you in this life.
I just want you to know…

I want to keep the words that I said to you, honestly. I want to make it real. I want to experience a deeper life with you. I want to always say the words, 'I love you', without a pause to you. I want to share what I feel with you, negative or positive. I just want to have a moment of talk with you (just you and me), a moment of heart-to-heart conversation, a moment of driving anywhere the vehicle takes us, a moment of traveling, a moment of eating together (especially our favorite street foods), a moment of singing spiritual songs to worship God with you, a moment of sadness, laughter, sorrow, and all kinda emotions. I want to experience all with you. I want you for me, really. I want you and me, only.
While you are busy reading this article, try mo rin makinig sa episode namin:

I know, you are a bit surprised by some of the attitudes that I did. You still don't know the darker side of me. Sorry if I am not the girl you are dreaming about. Sorry if I didn't hit your standard or should I say, sorry for not meeting the girl you are expecting at first. I hope you will still be on my side despite those unexpected things.


Don't wait for me.
I love you, matagal na. ❤🧡💛
It's me, your love.
(I wrote this letter to answer your question, it's a Yes)