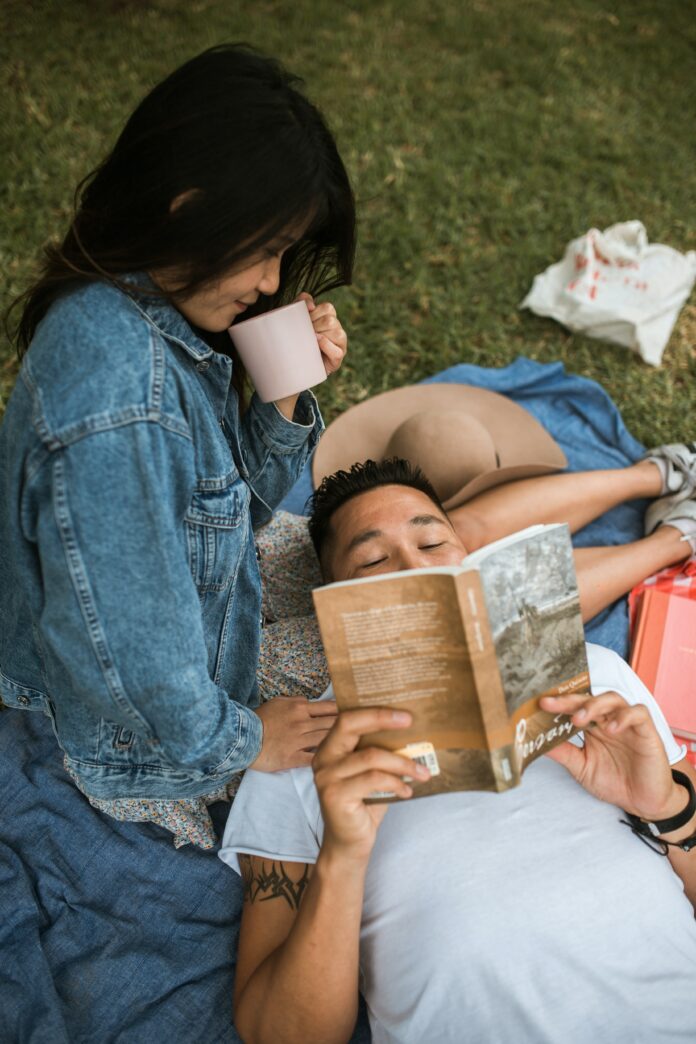 Disclaimer: The views and opinions expressed in this article are those of the authors and do not necessarily reflect the official position of Boiling Waters PH.
"Ikaw nga ba si Mr. Right?
Ikaw nga ba love of my life?
Ikaw nga ba ang icing sa ibabaw ng cupcake ko?"
Ooops, napakanta ka rin ba?
Bago mo itanong yan, ask yourself first: "AKO NGA BA SI MS. RIGHT?"
While you are busy reading this article, try mo rin makinig sa episode namin:
"A man's greatest treasure is his wife— she is a gift from the Lord."(Proverbs 18:22 CEV)
Whenever we give a gift to someone, we take care of every detail and make sure it is perfect.
Ladies, in God's perfect time He will make us a gift to someone. If we know how to give good gifts, how much more our Father in heaven?
Kaya, bago ka Niya ibigay kay Mr. Right, gagawin ka muna Nyang Ms. Right.
Let Him wrap You in His grace and love.
Let Him mold your character.
Let Him cut any undesirable parts of you.
BE PATIENT.
Go, grow and glow through the process.
When He sees that you are already good, pleasing and perfect, God will make it happen. He will present you to Mr. Right. Remember, God makes all things beautiful in His time.
(PS. Don't rush.)