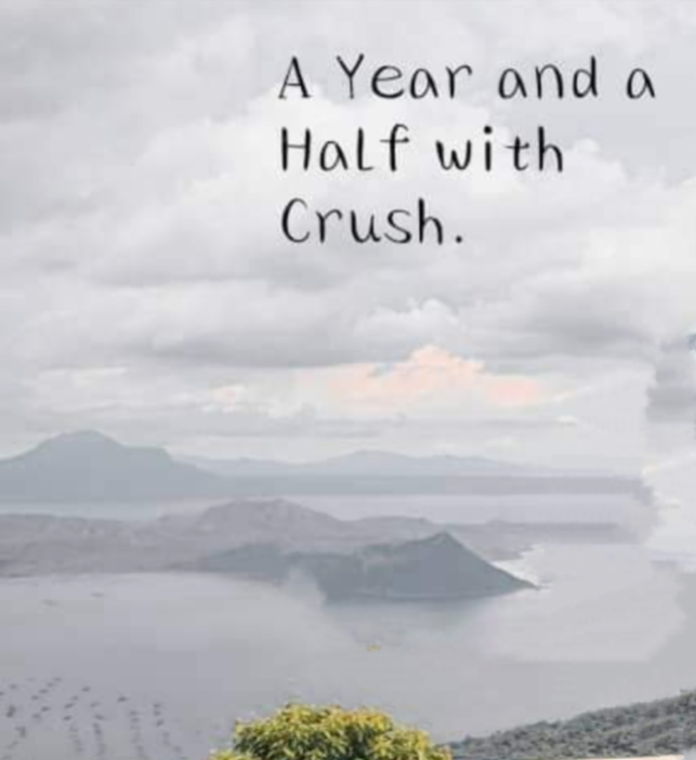 Disclaimer: The views and opinions expressed in this article are those of the authors and do not necessarily reflect the official position of Boiling Waters PH.
To a friend I call kuya Macky,
It's been a month and two weeks since we last chatted. It has been hard for me but I'm sure it was not the same for you, and I hope you're doing well as always. I still miss those days; the daily conversations, your advises, your jokes, your sarcasm. Life has never been the same again. It may be causing me too much heartache but I will always keep with me those short memories I have of you. I am doing my best to continue life and move forward despite, and I will always choose positivity, just like how you taught me. Do you still have the book I gave you? I hope you kept it. I wrote it with all my heart. And just like how short of the time I have of you, your special spot will forever be here in my heart. I will forever remember you as a friend, a kuya and a lucky charm. If you'll be able to read this, I'm sorry for all the pains I caused you and thank you for the chance of getting to know a person like you. Wether our paths cross again or not, know that I will always pray to God, of your happiness and peace and love and that I will always be that annoying friend who will always still be here for you. I miss you, I will always will.
While you are busy reading this article, try mo rin makinig sa episode namin:
Your annoying friend.