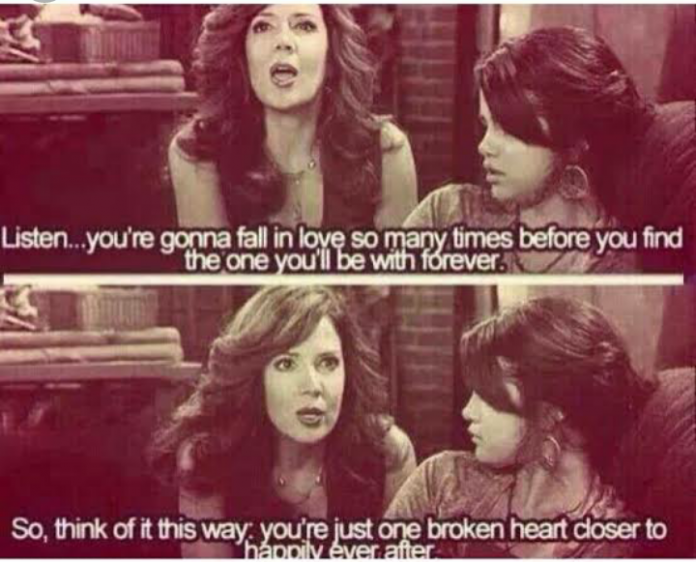 Disclaimer: The views and opinions expressed in this article are those of the authors and do not necessarily reflect the official position of Boiling Waters PH.
To the girl who's eager to love again
Don't pressure yourself too much
Isn't it tiring to cry every now and then?
While you are busy reading this article, try mo rin makinig sa episode namin:
You don't need to choose from the bunch
You should let your heart take a rest
Let those shattered pieces mend first
You're too excited to take the test
Don't get carried away with love's thirst
You're such an amazing sweet girl
Oh, much more than what you think
Just like a precious ocean pearl
Your kindness makes my heart sink
I know you want to find the right one
Right away, you want it easily done
But you need to learn to love yourself
Let that datebook hang onto the shelf
Look at the confused girl in the mirror
Isn't she such a dashing maiden?
Her eyes used to be full of vibrant colors
'Till she was torn by several young men
In the great future, you will surely find
That special guy whom you call, Mr. Right
All your imperfections, he won't mind
He'll make up with you after every fight
I assure you it will be worth the wait
All those heartbreaks, it's never too late
Your very own version of Happy Ever After
Don't forget to update me on the next chapters
– Miya 
** photo is a screencapture from ©Wizards of Waverly Place, Disney Channel