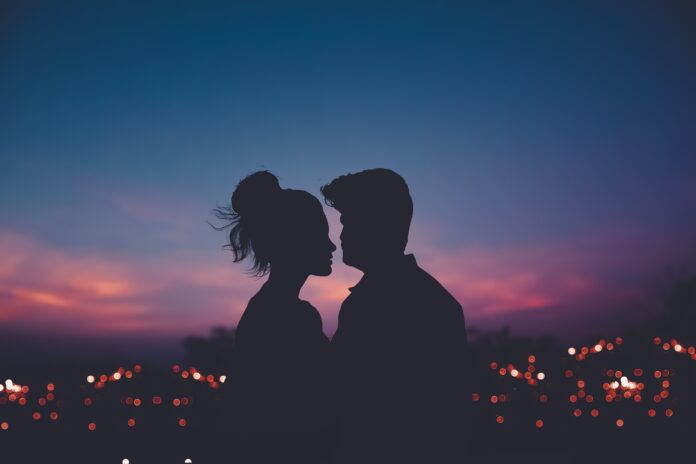 Disclaimer: The views and opinions expressed in this article are those of the authors and do not necessarily reflect the official position of Boiling Waters PH.
Letting you go doesn't mean that I dont love you anymore, and definitely dont mean that I'm replacing you with somebody else. I let go of you because I know this will be the only thing that would let us heal and pick up the broken pieces our past left us with. I let you go to give way for forgiveness, because I know If we'll continue then days will only be filled with lies. I'm letting you go because this Love is destroying us, destroying you.
We were prisoners seeking redemption, and when we met we saw hope in each other's eyes. We have been alone for quite some time that it was easy for us to decide and ignite Love we thought is long gone and just that, we engaged in this wonderfully crazy journey. We took a step aware that we are both not fully healed. We took the fall knowing we haven't fully recovered because back then, we thought love is all it takes to sew our broken pieces back together.
But then, these broken pieces had taken it's toll on us. We tried fixing what is not really broken and ended messing it up while both ignoring the fact that what's broken in me, is also broken in you. We expected love to help us let go of our past while unconsciously denying it on our hearts. In an attempt to avoid the hurt, this Love gave us freedom but have wrongly turned us in to savages, even worse when we were prisoners.
While you are busy reading this article, try mo rin makinig sa episode namin:
And so, I am letting you go because I love you, and I want you to go back to the same person I fell in love with. I don't want to this love to destroy us more and make you the person you are not to the extent that you can't go back to who you were before. I love you enough to save you from who I have become. I let go of you because I dont want you to be like me. I let you go to give ourselves a time to find what went missing and what is really missing. I let you go because you are a good person, a man with a beautiful mind and a deep soul. We are the best of what we can be, you give life to everything, you gave light to a lost traveller walking the dimmed path of her loneliness. You've been a beautiful stranger, a great companion, but I guess it's time to let go of our hands holding each other. I will never close the path to walk with you again, and I want you to know that I never regret having my soul grow weary upon walking that wonderful road with you.It's time for us to rest, and who knows someday we'll end up walking back together or permanently changing roads for the best.
Credits:
Image by luizclas from pexels.com