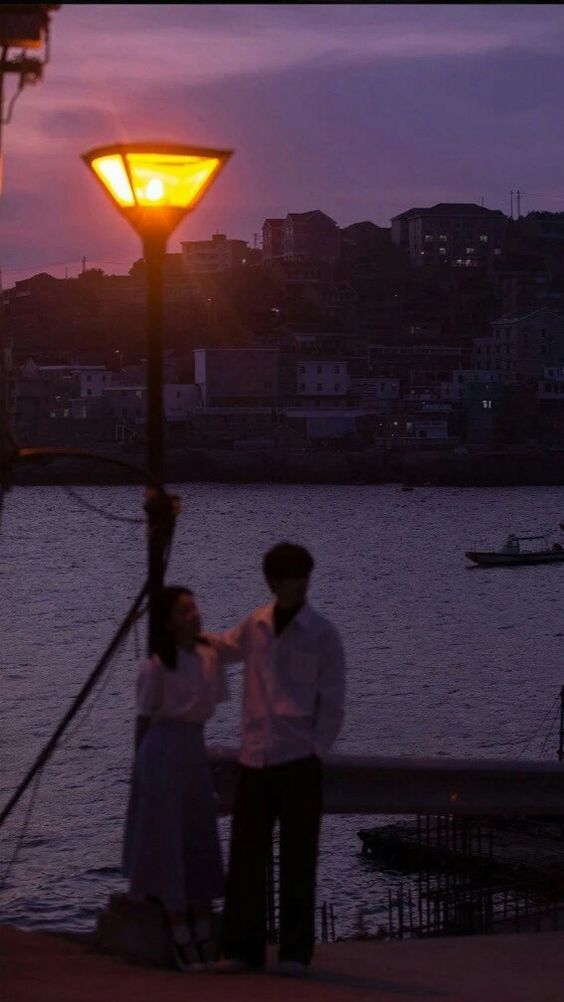 Disclaimer: The views and opinions expressed in this article are those of the authors and do not necessarily reflect the official position of Boiling Waters PH.
"To say I love you
And I need you
And say I'd die for you"
While you are busy reading this article, try mo rin makinig sa episode namin:
Even though I don't know exactly who you'll be yet, I think of you often. I wonder how you're living your life now. It matters to me, you know because how you live your life now determines the kind of man you're becoming…and the kind of man I'll spend the rest of my life with. I want you to live your life to the fullest, I want you to be happy and enjoy the things that you have right now. I can't wait to meet you. Love I want you to know that:

I'll always support you. I will support you through the good and the bad. I will support you whether you fail or succeed. I will never make you feel inadequate by putting you down or holding things against you. I will make sure that you know just how great you are; I want to push you to keep trying and go after your goals. When we go through tough times, I want to go through them together. I will try to relax you, to ease your stress and your pain. Together, we can stand and be strong.

I'll challenge you. I will never let you settle for something when I know you can do much more. I will always push you to be the best that you can be, even though I know it might make you angry. I only challenge you because I know just how much potential you have, and I want you and everyone else to see that.
I'll love you more each day. It may seem simple and it may seem cliché, but I will NEVER stop loving you. Through the tears, the fights, the laughter, I will continue to love you more and more every single day.
These promises might seem unkeepable, but they aren't. You know I will go above and beyond to make sure that I keep these promises and make you happy for the rest of our lives. Though our future holds unknown things, both good and bad, I'm ready to take the jump and start this adventure together that they call life.
The day that I met you was the beginning of the rest of my life. At that time, I didn't know that that's what it was. I love you.