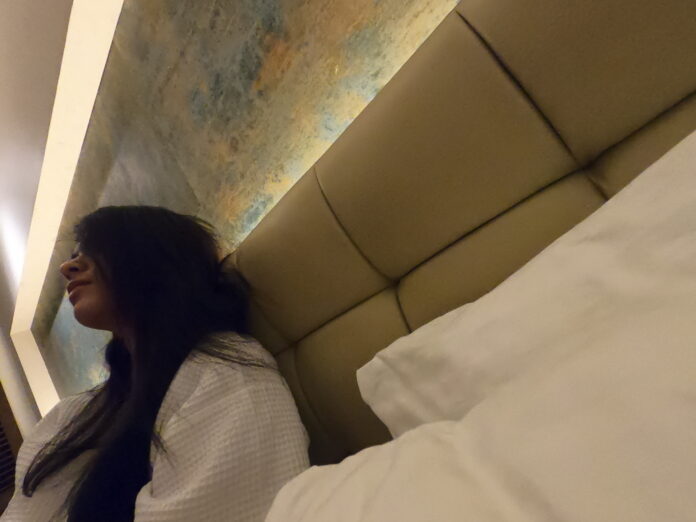 Disclaimer: The views and opinions expressed in this article are those of the authors and do not necessarily reflect the official position of Boiling Waters PH.
I never asked you to come into my life. You wanted to be a part of it. You were so convincing because, in some moments, I saw you looking at me like I was everything you'd been looking for. You used all your 'resources' to make me fall for you.
Although I had left a few failed relationships behind, I convinced myself you deserved a chance for your least effort. I could sense it from the beginning and feared that the past might repeat itself. But then I decided to give us a shot. I believed your words and gave my trust in you.
I valued you and appreciated you for who you were. I didn't want to change you. I just wanted you to do the same for me as I was doing for you. I always listened to you. I tried to tend to your needs and to make you happy. I wanted us to work out, so I fought for your love.
While you are busy reading this article, try mo rin makinig sa episode namin:
I thought you were ready to meet my needs and to meet me halfway, someone who understood how mature relationships worked. But in the end, you showed me that my well-being was meaningless to you and that you never considered my emotions and how your actions affected me.
Expecting to be your priority when it turned out I was just one of your options.
I thought you were going to put some effort into our relationship. You expected me to move the stars just for you while you weren't ready to lift your little finger for me. I thought our relationship meant as much to you as it meant to me.
But most of all, I thought you were someone who would finally treat me the way I deserve to be and someone who would love me the way I loved you. But it turned out that our relationship was a tremendous deception and that you never felt honest love for me. And that is something I could never forgive for lying and deceiving me into thinking we were something bigger.