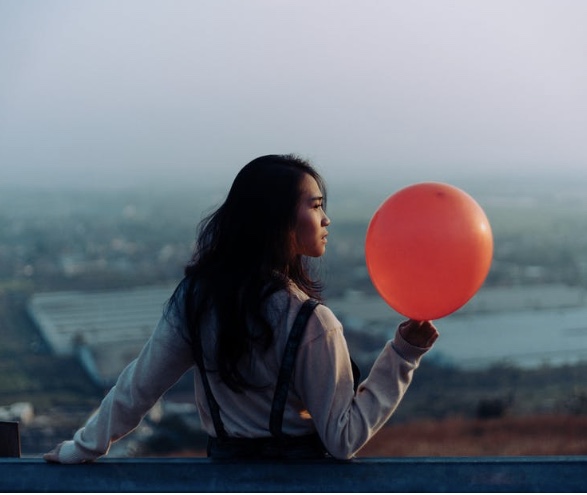 When they said, "Kung kayo, kayo talaga", my heart begged to disagree despite the acceptance of my brains. Maybe, in this lifetime of what if's and maybe's , you are that person my heart will ache for every now and then.
Baguio City will always remind me of you; and so does the black coffee at 7/11, black tshirts and long bus rides. It's amazing how happy memories bring tears to me and yet, I ache to feel more than this nostalgia.
You see, it was harder than I thought it would be, that is, forgetting. I am already forgetful – where'd I placed my pen and glasses, that piece of paper I was holding a while ago, the schedules I have for the rest of the week? Those sort of things. Ang daya. But my brain isn't good at choosing what to forget and what to remember. It keeps on messing on things that should've been forgotten rather than reminisced.
Though I still cherish the times we've spent together, I wish not to go back. Maybe once is enough. Maybe loving you is a one-way ticket – a journey that I won't be able to go back to knowing that you are already better off without me.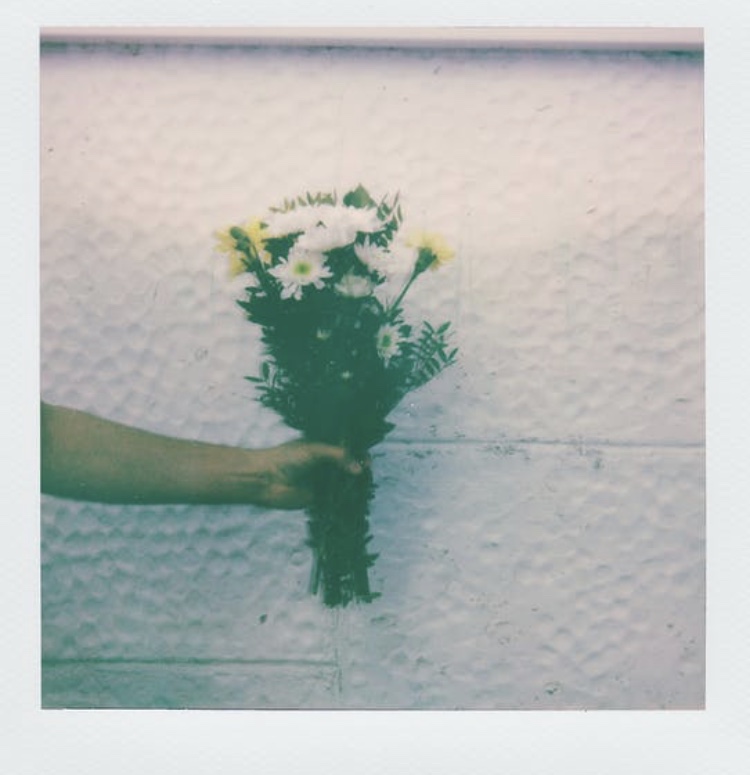 Time healed you beautifully and for sure, it will do just the same magic with me. It might have taken a bit longer for me to let go, but someday, in high hopes, I'd be as happy, strong and carefree as you are now.

Let's have our story, these lessons, these memories, nurture us until we bloom into someone worthy of the love we both deserve. Nothing will be wasted. Not our tears. Not our pain. Not our love. You will have a part of the person I will cultivate through all these spices and potion.

Praying with all good intentions in my heart, I wish you nothing but happiness. All the best. All that you deserve. All the love that's been left. Wag na tayong tanga.