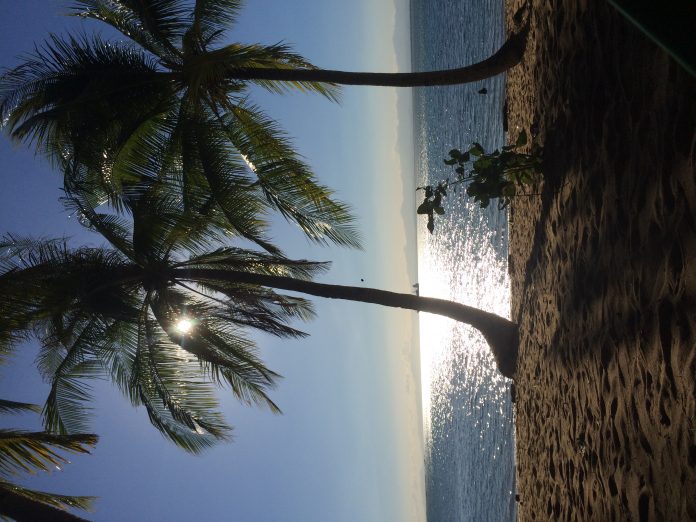 Disclaimer: The views and opinions expressed in this article are those of the authors and do not necessarily reflect the official position of Boiling Waters PH.
"For I know the plans I have for you, plans to prosper you and not to harm you, plans to give you hope and a future."
Jeremiah 29:11
While you are busy reading this article, try mo rin makinig sa episode namin:
It is always happy to think that we have the assurance in this world. We may suffer different kinds of problems yet we can always think that there is a planned fate for us. Some of us are not happy, some of us experienced tragedies, some of us are hopeless, but some of us are also contented, lively, and feel loved. We may be in a diverse world yet there is one thing we have in common.
Behind us is a greater God.
There will always came a point in our lives where we question the "undesirable" occurrences on us. We don't want it, we will never will. We neither planned nor anticipated it. It just happened.
You did your best because you are dying to be a dean's list, but all you got are passing grades.
You are lack of financial support that is why you thought you deserve that scholarship but it you were never given a chance to be chosen.
Is it because the odds are not in your favor? Or is it because God has so much in store for you? A few only understand until we realize how wonderful His plans are for us. Some don't see it that way because they ought to think that they are deprived of the "smallest" things they desire. Some people assume that they know exactly what they want. But it is not our minds that work, it is God's heart that should lead us to where we should be.
If you desire, ask for it. Pray to God what you wanted. But we should always remember that time will come that He will work and He is not to blame about His work because He has plans for us.
I used to say this to myself few years ago, but honestly, I trusted more the abilities that I have. I thought this was just "something-to-believe-kind-of-thing" but I never understood it deeply enough until I get to the point of realizing how He redirected me from he things I was longing for many years. I did not get much from my "little" goals but now I clearly understand the things He is trying to say to me. I enjoy walking on the path he directed me for I see beyond the light that will give me happiness in the end.
Self rely less, Trust Him more.