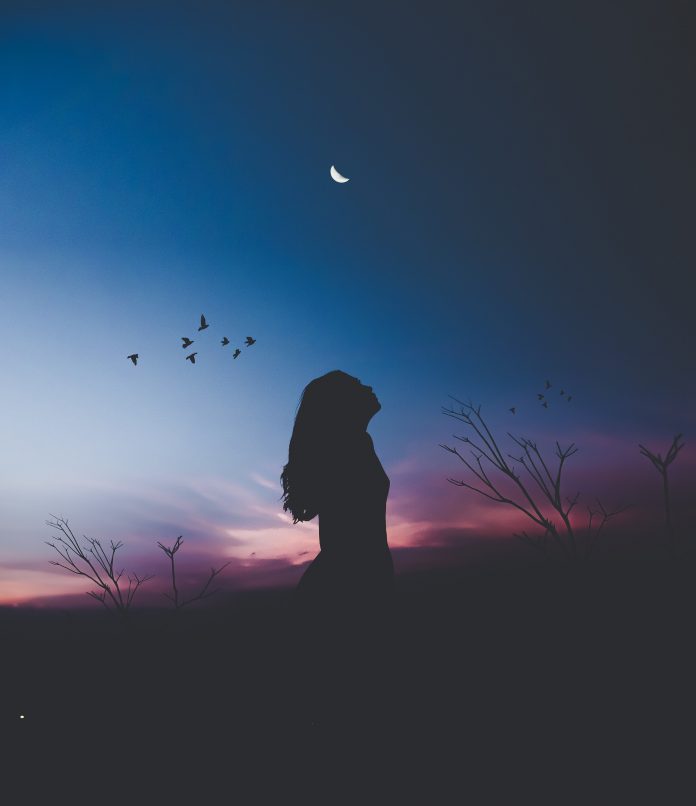 I have been single for two and a half decades now; by the way I am in my 25th year of existence, now do the math (hahaha). My civil status is something I don't want to talk about, but everybody around me would love to talk about it. Thus, It made me uncomfortable at times, but as they say "fake it till you make it", I fake a laugh every time they make fun about it, trying to hide that feeling of needing someone to rescue me out, (where na ba kasi u my Knight in Shining armour?). Thank goodness I love to write stuffs and it serves as my outlet, so let me tell you the struggles of a civil status that failed to conform in this world of in a relationship.
FOMO-Feeling of Missing Out
Watching lovebirds HHWW ahead of you, social media posts of their #relationshipgoals photos, a friend save the date video, listening to officemates love issues and stuffs, and a "pamangkin" in a relationship, so I ask myself how I could miss all of these. I could not help myself but be envious, asking myself Am I not enough (chosss), having conclusions that I am not that attractive and all these doubts keep crashing on my mind about myself. Minsan nakakababa na ng self-esteem (**sigh ☹). Minsan lang naman.
Dealing with Awkward Questions/Comments
As I said people is fond of talking about my status, and they keep on asking awkward questions and comments, "wala pa talaga?", Kailan pa ba?", "never talaga?", "pag may magparamdam wag na magpatumpik tumpik pa", "yung si ano, irereto kita", "malapit na naman ang Valentine's day, wala ka pa ding makakadate" ,"uy! May dalaga kami dito" everytime someone came in the office, and ayun everyone in this universe knows my status, pinakilala ka ba naman sa lahat, selling you out like you are a merchandise on sale. But at the end of the day, weeks, months (hehehe) you just have to deal with all of this, laugh it off, bahala sila jan.
So, how I deal with all of these, to those who have the same status with mine:
I always put in mind this quote from Comte de Buffon "never think that God's delays are God's denials. Hold on; hold fast; hold out, Patience is genius", thus don't let the dumb around you dictate and pressure you to be with someone to the point of losing your integrity, self-worth and value.
I used my waiting season to improve and develop my well-being, I found myself became interested in writing, I read books and I am leading my way on knowing God and His will for me, and always looking forward for everything he has in store ahead of me.
I remind myself to never ever compare myself from anyone, we could be of the same generation but we all have different timetables.
And whenever I feel empty because of that desire of having someone just like anyone around you, I always remember what Jesus saith in Matthew 9:22 " Daughter be of good cheer; thy faith hath made thee whole. And the woman was made whole from that hour." It is not that "someone" who could fill the void feeling within you but it is your faith in HIM.
All of these may sound cliché, but it works for me, I hope it will always work for me. So help me God. 😊