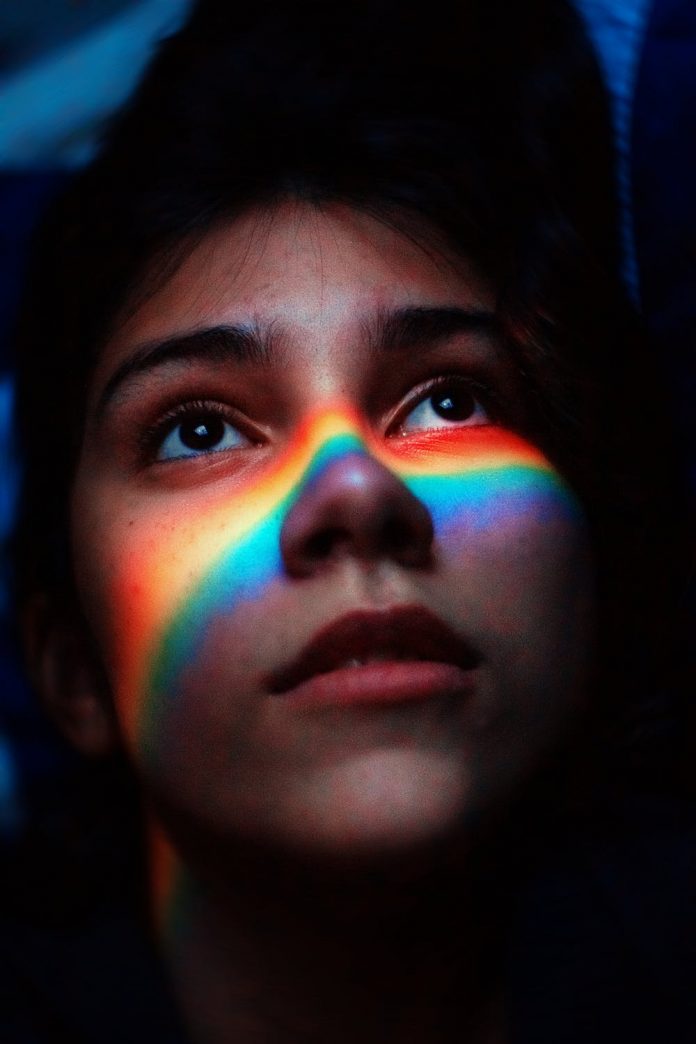 Our story is a bit unorthodox, but that's what makes it so special. Our story is a tiny bit chaotic, but that's what I love so much about it. Our story appeared out of thin air, but that's the magic of it. I wouldn't want it any other way.
Before we met, before I even knew you, I felt a little broken inside. I told myself I would be better off alone until I gathered all of my missing puzzle pieces. But, there was a tiny piece of me that hoped I would meet someone who would show me that it's okay to have a few missing pieces, someone who would accept my mosaic jigsaw puzzle.
Then out of nowhere, I met you.
It was random and unexpected. And trust me, I had no intentions of falling in love with you, none whatsoever. But, there was just something about you, something indescribable. The more I got to know you, the real you, I knew that I was in trouble. There were so many factors and unexplainable circumstances of why I shouldn't of fallen in love with you, but I did.
Oh, and there's this lustrous moment before you realize you're in love. You flirt with the idea in your head. You even start to run away a teeny tiny bit. Then suddenly you feel yourself being pulled back in. Like a whirlpool. A tornado. Strong and fierce, yet uncomfortably inviting.
But then, suddenly there's this moment, you realize you're all in. You don't want to run away. You want this love to last forever.
So- maybe it's the way I talk about you. The way my voice changes when I say your name like I wouldn't mind saying it forever. Maybe it's the memories or the story. The way I still feel every emotion of a memory that happened months ago. Or maybe it's the way I look at you. I could look at you from across a crowded room and my heart will always skip a beat.
You were that one person I wasn't looking for but needed.
And you gave me the greatest thing anyone has ever given me: acceptance.
You see me for who I am. You share your puzzle pieces with me.
I wasn't looking for you. I wasn't expecting you. But I'm glad I met you.
No.
I'm glad I fell in love with you.