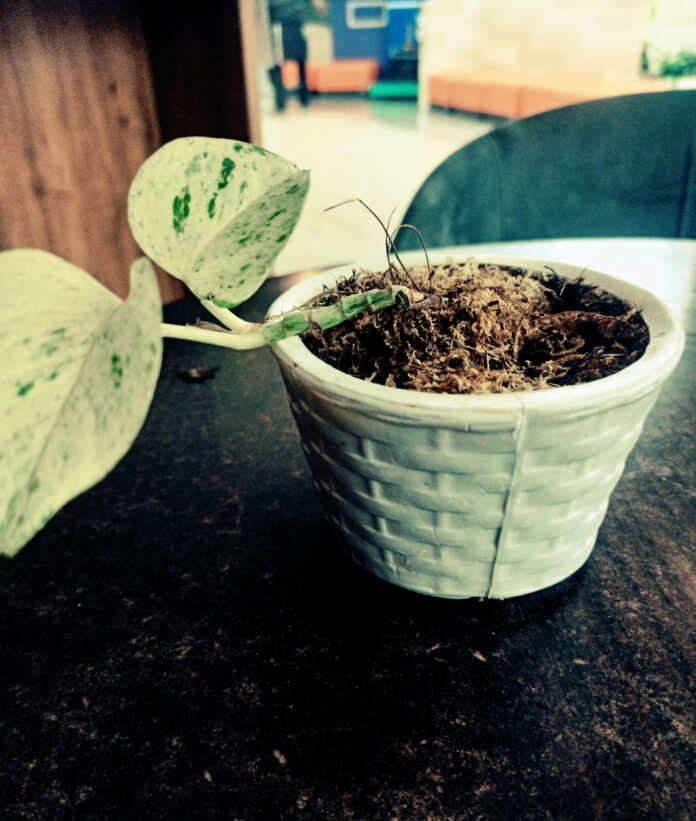 Disclaimer: The views and opinions expressed in this article are those of the authors and do not necessarily reflect the official position of Boiling Waters PH.
"I will take you forever and there will never be anyone else in my heart but you..I will take you forever.."
Lines of the song I often hear from you more than a decade ago. The time that we both agreed to keep each other and stayed on each others' side. I am very thankful that you become my escape when I feel like a prisoner of my own melancholy.
But fate never agreed to us. I had to give up and let go to face what's best for both of us. We both realize that we both have to say goodbye to each other and this is the hardest damn part of our story. Parting ways is really that hard though.
While you are busy reading this article, try mo rin makinig sa episode namin:
Fate gaves us another chance but I declined. I left you broken along with those unspoken thoughts.
It's been over a decade. And I know that you already found your own happiness and so do I.
I may not be the woman you've waited in the altar but I know that she deserves you better than I do. She has the courage to stay with you through ups and downs which I never did. I'm sorry if I wasn't brave enough to tell you how much I really wanted to keep you when you ask me to stay. I'm sorry I'm not smart enough to tell you how much I love you instead of pretending that I really didn't care. To make this short,  I don't have enough strength to fight for you and our relationship.
I hope you don't forget all things we learned from each other. Our paths may no longer crossed again but remember…you will always be my unfinished chapter.