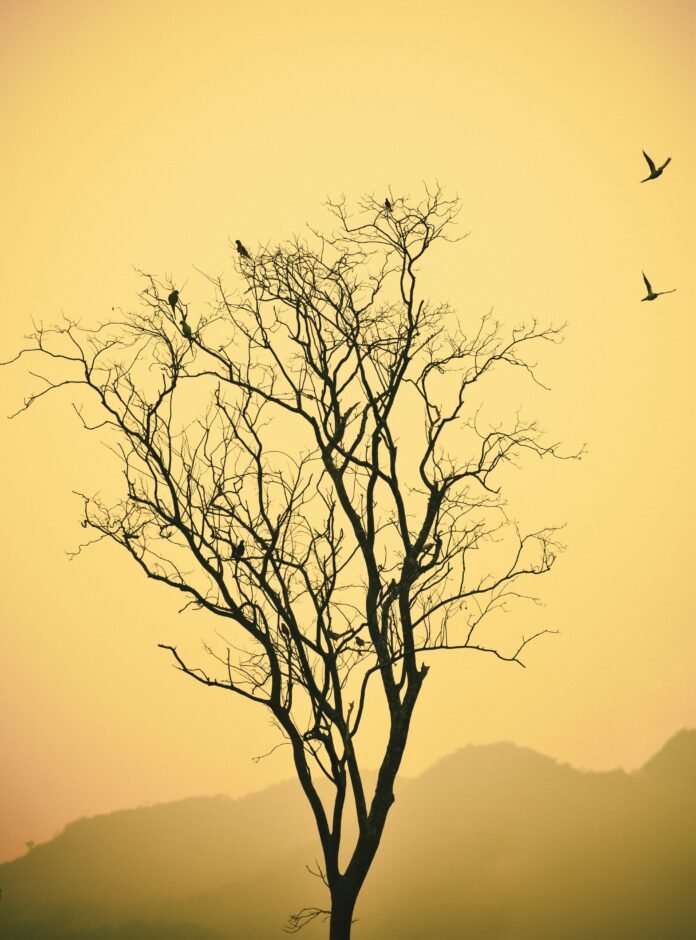 Disclaimer: The views and opinions expressed in this article are those of the authors and do not necessarily reflect the official position of Boiling Waters PH.
From far away she just stares
Whispering "Please take a glance."
Coz this girl from far away
Takes a chance of her fair share.
Being near makes her far
Far from the chance by of love
A love that may have share
To the person this girl longs to care.
-end-