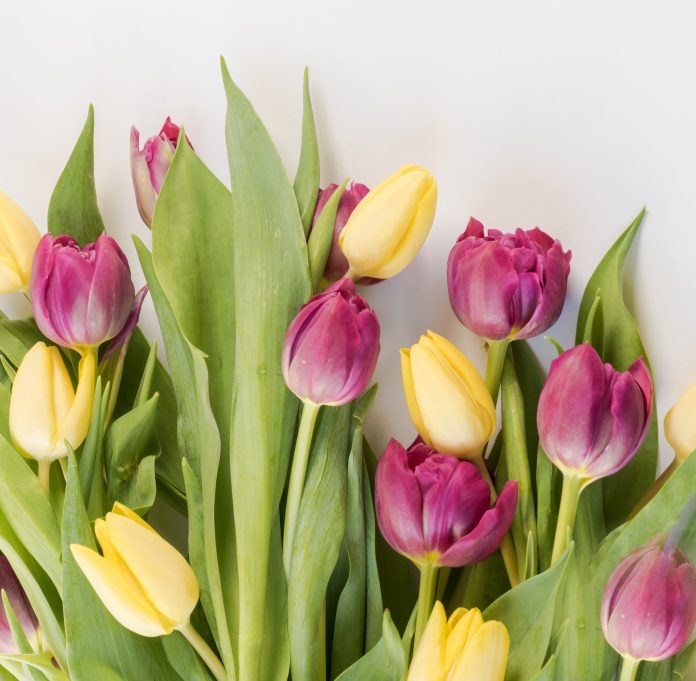 1. Focus on the right stuff
Going through the Sacrament of Reconciliation takes a lot of courage and humility. But it benefits us in a lot of ways even in nursing a broken heart. It can also prevent us from causing more hurts to both parties. Confess to a priest and accept your penance.
2. Obedience
Only God is all-knowing (He knows why we have to go through painful circumstances) and so whatever He tells us to do (through prayer and discernment) we ought to joyfully obey.
3. Right here, right now
God is everywhere. But we forget it most of the time because of focusing on our pains. We turn our thoughts far from God and every time we do, we suffer more. Scripture tells us to draw near to God and He will draw near to us. And we are all free to access His presence always.
4. God's timetable
However painful we view a break-up, the person we once had a romantic relationship with was sent to us for a season in our lives that God knows we needed. They were there to inspire, motivate, teach and prepare us for the next season God has orchestrated for us.
5. Involve, not isolate
We'll go through the phase of isolation, but it shouldn't be too long. We'll be needing fellowship with men and women of the same faith. Sharing our lives with other children of God can be comforting and enlightening.
6. Very big plans
No matter how bad we think we messed up our relationships, God intends to use us in wonderful and unexpected ways if only we let Him. But the decision to seek His plans and follow Him is up to us. What can get in the way: bitterness, pride and sin.
7. Experience silence
A relationship that didn't work gives us an opportunity to evaluate ourselves. Sometimes we think that only the other person was at fault, but if we look closer we have had our own shortcomings too. Through introspection and contemplation, we can assess ourselves and try being better persons.
F-O-R-G-I-V-E
It's a myth that when you're a Catholic Christian you forgive easily. We all know it's unlikely human. There may as well be a natural response to seek revenge. "An eye for an eye, a tooth for a tooth" after all. But this God whom we serve, He's a mad lover. Unforgiveness is one of His pet peeves. He even told us that when someone slapped us on the cheek, go and offer the other cheek as well. Mad, isn't He? But that's what He taught me in this journey of moving on from a heart break – forgive myself, and the other person. It is only when we forgive others that we gain peace for ourselves. There's no better way to heal than forgive.