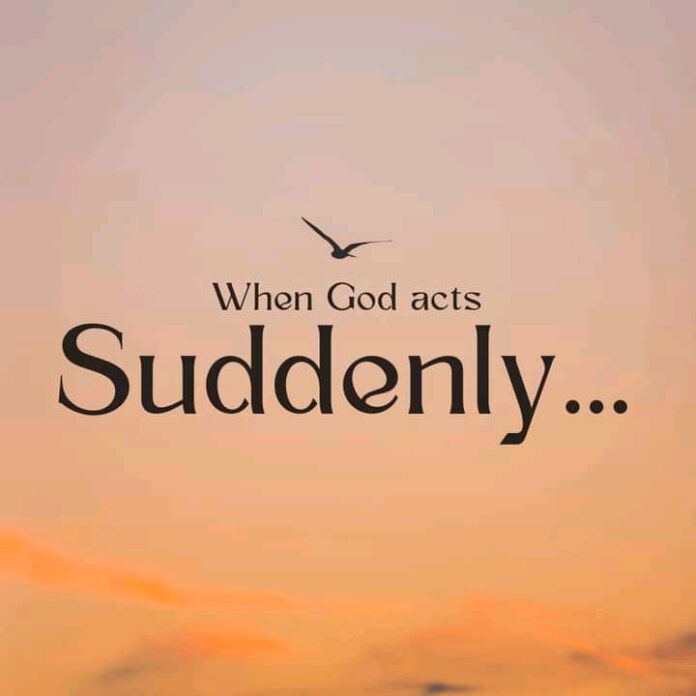 Disclaimer: The views and opinions expressed in this article are those of the authors and do not necessarily reflect the official position of Boiling Waters PH.
No matter what mental stronghold you are facing, God has equipped you with the divine power to tear down any unwanted thoughts that bombard you. Be assured and believe in God's promises that He will never leave you or forsake you.
One of the tactics of satan thrown towards a person is to overthink, make things complicated through mind battle.
While you are busy reading this article, try mo rin makinig sa episode namin:
It's restless!
The reality is…To overthink is to doubt God's Sovereignty over our lives and having said that, our minds has the power to make us a winner or a loser!
Speak life to your mind, to your feelings and actions!
Say it aloud to yourself :
"The Lord will rescue me from every evil attack and will bring me safely to His heavenly kingdom. To Him be glory for ever and ever. Amen." – 2 Timothy 4:18
John 14: 27 Peace I leave with you, My peace I give unto you: not as the world giveth, give I unto you. Let not your heart be ctroubled, neither let it be afraid.
Jesus Christ is our SAFETY AND STABILITY!
Our part is to believe and actively wait patiently upon Him ( not on the answer/s but on HIM); His part is to act!
WHEN GOD ACTS SUDDENLY, NOTHING CAN STOP HIM!
Kaya,
Rest upon Him and to His promises ❤️❤️❤️