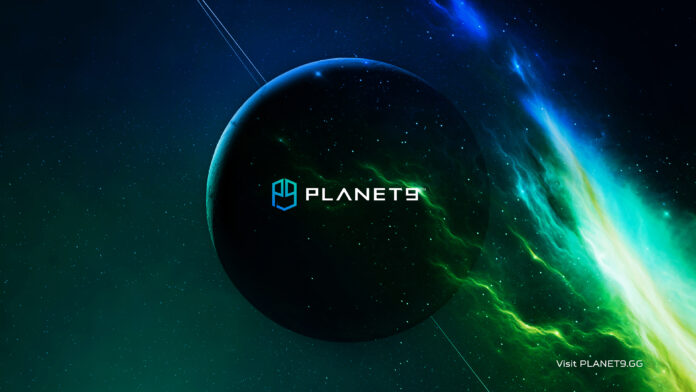 Disclaimer: The views and opinions expressed in this article are those of the authors and do not necessarily reflect the official position of Boiling Waters PH.
I so miss you
Everyday
How can I pass through this
Would you please let me go?
I know if I love
I will love so hard
Loyal and fierce
Once and for lifetime
And I cannot have that in you
Even if you miss me so
I give the whole of me
But you only need a part of me
I'll be broken so hard
If I insist on loving you
Coz I know you already have yours?
Why are you asking me
I wanna know
But I cannot ask
Because I have no right to
But my heart would so wanna know
If you also felt how I felt
And if you say so
I don't know if I stay
I don't know if I'll be a fool
I don't know if I let my guards down
Fully
For you
Maybe
Because even now that you don't say
My heart is a trickster
That still want you
I don't want to play
I don't want temporary
I don't want to just try
Maybe I don't know how to love
How to start
How to tell my feelings
But once I love
It is true
Pure
Loyal
While you are busy reading this article, try mo rin makinig sa episode namin:
You are asking for a game only
A game I don't wanna play
Coz I know I would fall for you
Surely
Please let me goo
Before I get lost..
I know I was so lost
When I look for you
However it seems I will be so lost so much more…
If I stay
With what we are
I am always on the edge
With everything
I want to be found
Before I wanted to wander
But now I wanted what is permanent
Where my weary heart can rest
I wanted to grow
And I wanted to start here
This place calms me in a mysterious way
This feels home
And so I wanted us not to ruin this
Because I know we are temporary?
Maybe we can meet in the future
……
Maybe
Why of all people it has to be you?
Thank you
Because you have lifted me up
In a way I never imagined
In a way you may never know
I am so grateful
You have given me ray of life
In my most turbulent time
When I am on the edge of giving up
You have found me
I don't know how can I ever repay you
I will always pray for you success
For your happiness
For you satisfaction
For a fulfilled abundant life
May you have all your hearts desire…