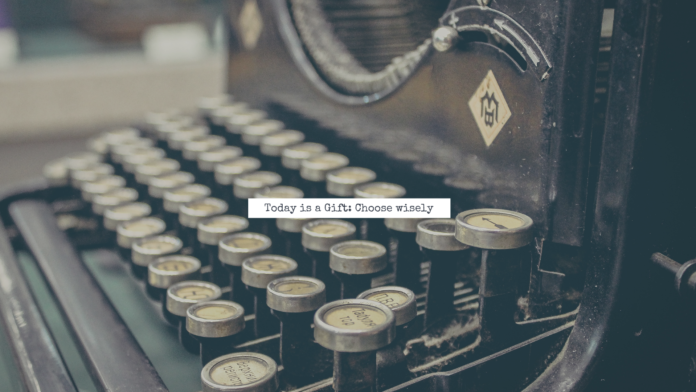 Disclaimer: The views and opinions expressed in this article are those of the authors and do not necessarily reflect the official position of Boiling Waters PH.
Do you want to Recover from Regret?
Praying that this message may help you to move forward ❤️
Regret: Sadness or disappointment caused especially by something beyond a person's control
While you are busy reading this article, try mo rin makinig sa episode namin:
Greek Word: metanióno
Noun: regret, sadness, sorrow, grief, pain, woe
What is regret in psychology?
Regret:
is a negative emotion that occurs when a person
believes his or her past actions or behaviors, if changed, may have achieved a better outcome.
It is often closely associated with feelings of guilt and shame. We often express the emotion of regret to others in the form of an apology.
Regret is a self-focused negative emotion about something that has happened or been done by us. We feel bad because we did or didn't do something we believe we should or shouldn't have done. Given regret involves acknowledging our role in our present circumstances, it also often includes self-blame (Roese & Summerville, 2005).
Negative Effects: Shame, Remorse, Guilt, Fear; Hopelessness
Repentance( Spiritual aspect: True/Godly Repentance means a change of mind; Turning from sin and go back to God; godly transformation. Otherwise, false/ungodly sorrow is just being felt sorry but remain unchanged.)
How to Deal With Regret?
1. Practice acceptance. ( Know the controllable and uncontrollable situations in your life. )
2. Reframe your thoughts. ( Your past is not your future! Your present is a gift- Do your best at this very moment!!!)
3. Be pro-active in your actions.(Evaluate your thoughts and feelings before making decisions.)
4. Pray ( Ask God's leading by primarily depending upon His Word)
Finally, GIVE YOURSELF A CHANCE TO IMPROVE. MOVE FORWARD! THERE'S NO TOO MESSED UP UNDER GOD'S REPAIR ❤️
Good News:
Yet I am confident I will see the LORD's goodness while I am here in the land of the living. Psalm 27:13