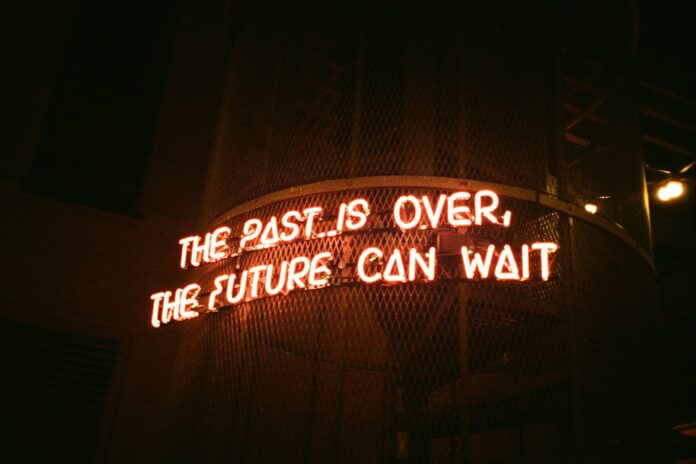 Disclaimer: The views and opinions expressed in this article are those of the authors and do not necessarily reflect the official position of Boiling Waters PH.
Dear Me,
Hello self. This was supposed to be your 2nd year anniversary but things got a little complicated than we have expected it. You were actually looking forward to this, the celebration of your love every year, loving the same person from the first moment you have said "yes". Plot twist, isn't it? But maybe you still love the same person even though you are not together anymore.
You said last year in a message you sent him that the definition of "love" that you know is too shallow and you are trying so hard not to get drown on how deep it can actually go. Yes, indeed. Love goes too deep that you can't handle it yet. So take your time now, float still, if that's what you need, don't rush into diving into its depths.
While you are busy reading this article, try mo rin makinig sa episode namin:
You thought you were ready to take what ever responsibility it may take in that relationship, and so did he. But both of you still can't, it wasn't your season yet. You still need to grow on your own places, different places. You may walk on different paths now, you may be in a separate journey, but who knows, maybe one day you'll find each other again and that time you'll be both capable of taking on the journey together. Just walk forward right now, keep going, he'll find you one day.
Here's to looking back of what memories you have made with him, here's to remembering the day you let your self feel and fall, and here's to the courage you managed to muster up in order to let go. The past is gone, but today is here for you, so appreciate and live it, and tomorrow is waiting to be celebrated.
Keep going self, just keep going.
Love,
You