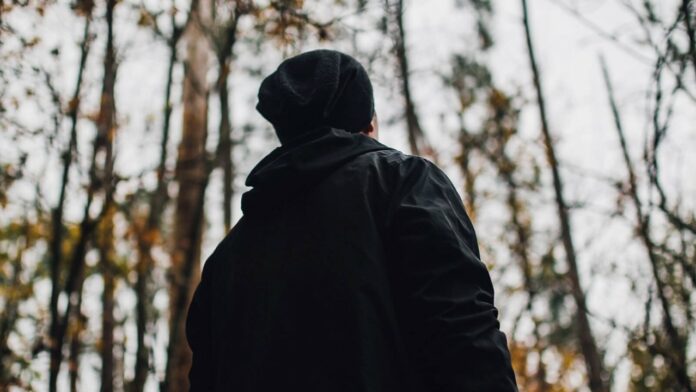 Disclaimer: The views and opinions expressed in this article are those of the authors and do not necessarily reflect the official position of Boiling Waters PH.
You might be struggling with a lot of things right now. You have a lot in your mind, you don't know how to handle it, you don't know how to get through it. Yet, you continue to move forward even though you're carrying a heavy burden. I'm rooting for you. There's someone who is willing to listen and carry that load with you and for you.
Your work life is a mess and toxic, it was once your dream job but right now it is not what you dream of. Workloads are a lot. Overtime is your mantra. Still, the salary is not enough to cover your needs, and your family's. You are tired but don't know when to stop, where to stop, or just rest because your burden feels heavier.
While you are busy reading this article, try mo rin makinig sa episode namin:
Your home is in disarray. Everything is haywire when you come home. You're wondering what would happen to them when you quit or rest. Then found yourself after an evaluation that you shouldn't because of what would happen to them when you do. Your home should be a place to rest. However, when you step your shoe unto that doorstep you are filled with worries. Then, your burden becomes heavier.
Your relationship failed. You are wondering when all this go wrong when you did everything. You poured your heart out every night crying. Everything doesn't go your way, everything feels heavy. Yet you continue to move forward though you are carrying heavy burdens.
You wake up every day as if everything is okay bearing that huge smile on your face. No one knows, you are fighting silent battles by yourself.
I'm so proud of you. Thank you for remaining strong. I know everything is not easy. Now, it's my time to carry that loads and rest. Tell me everything and I will listen, anytime. You may not see me but I'm foreseeing you. I am waiting for you to come to me and cast your burdens and anxieties to me.
Your loving Father,
GOD
1 Peter 5:7
Cast all your anxiety on him because he cares for you.
Matthew 11: 28-20
28 "Come to me, all you who are weary and burdened, and I will give you rest. 29 Take my yoke upon you and learn from me, for I am gentle and humble in heart, and you will find rest for your souls. 30 For my yoke is easy and my burden is light."