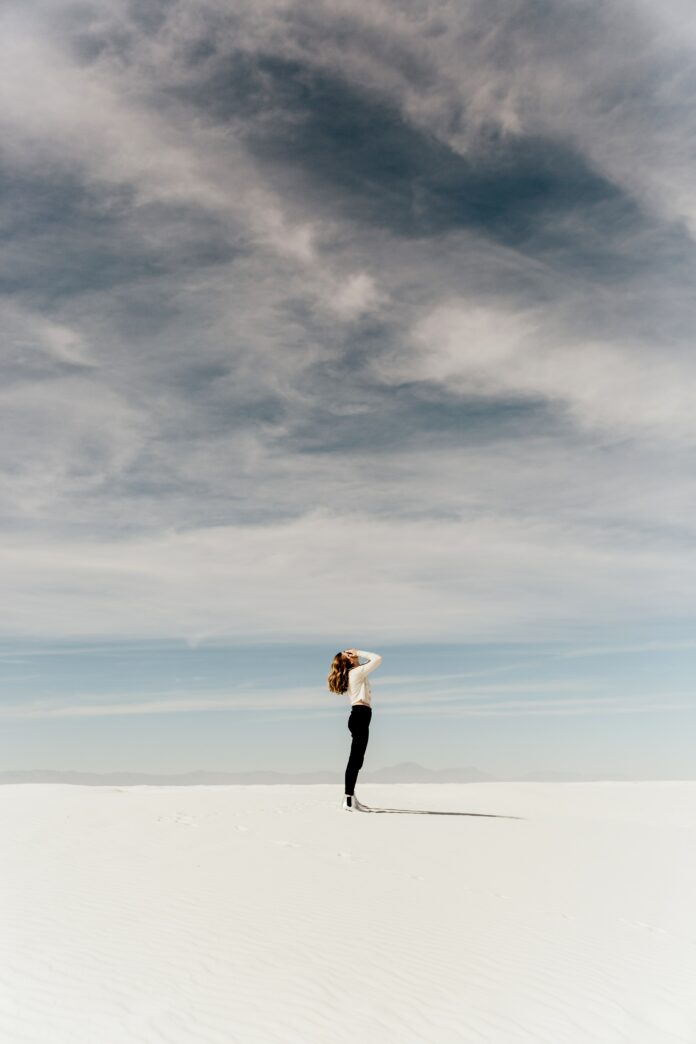 Disclaimer: The views and opinions expressed in this article are those of the authors and do not necessarily reflect the official position of Boiling Waters PH.
Here I am stuck in the middle of nowhere, searching for a way out. Facing every day with a heavy heart that doesn't seem to end. I would always lie awake at night flooded with thoughts that consume my being. It is a challenge to keep myself grounded in reality as anxiety slowly seeps within me. My endless cries as I try to suppress my anxious thoughts, the silent wails to release the pain and fear for something that is unknown.
But, despite all of this pain there you are my safe place.
Lord, in the chaos you're my peace. You are the answer to my questions. You are the comfort that arrives as I lie awake at night. It was you who erased my anxious thoughts, it was you who lead me to the light, it was you who kept me going and it was you who assured me that everything is under your control.
While you are busy reading this article, try mo rin makinig sa episode namin:
You and you alone are enough to suffice the pain inside me.
So, Lord, grant me peace and help me to remember that you are in control.